Buy PURESPORT CBD – Ultimate CBD Trio Bundle

1000mg Tincture, 1500mg Capsules & 1000mg Balm Pack
Our game-changing CBD + Turmeric capsules combined with our direct application CBD Balm and our best selling original 1000mg Oil Tincture.
Introducing our 1000mg CBD Oil, the perfect entry point into our selection of premium-quality CBD oils. Join the millions of people worldwide who are discovering the transformative benefits of natural wellness. Our original CBD oils are free of THC and undergo triple-batch testing, ensuring the highest level of quality and safety. As the world's most rigorously tested CBD brand, we prioritize your well-being.
CBD has the potential to support both your mind and body, promoting overall wellness from within. Experience the power of CBD as it optimizes your well-being, unlocking your potential for a balanced and harmonious life.
Please note that the Free Socks included with our 3 and 6 Month Supply Bundles will be a Lucky Dip selection, adding an element of surprise to your order.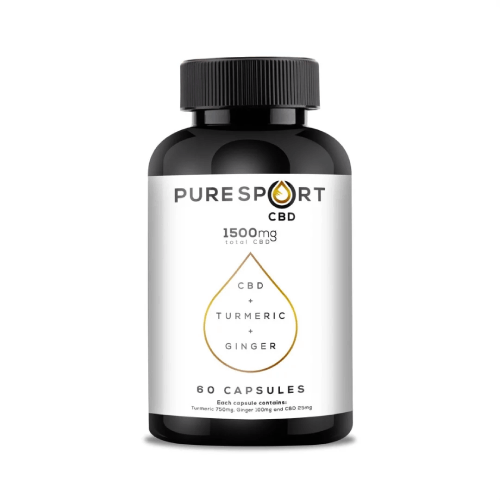 Experience the powerful combination of our premium CBD capsules infused with Ginger and Turmeric extracts. Together, these ingredients synergistically support both your body and brain, maximizing your overall well-being.
Puresport CBD capsules are not only of the highest quality, but they are also free of THC and undergo triple-batch testing. In addition, they are approved by the Banned Substances Control Group, ensuring their suitability for drug-tested athletes. With Puresport, you can trust that you're getting a product that meets the most rigorous standards.
As an added bonus, our 3 and 6 Month Supply Bundles include Free Socks, which will be selected as a Lucky Dip. This surprise element adds a fun touch to your order, making your Puresport experience even more enjoyable.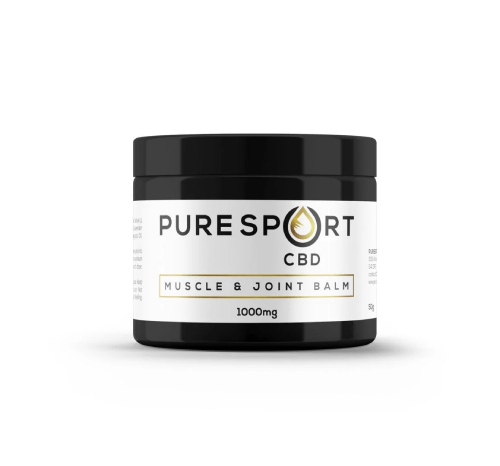 Introducing our best-selling Muscle & Joint Balm, now available in a powerful 1000mg strength. This trusted recovery balm is a favorite among our range of topical CBD products.
Experience the benefits of our high-dose CBD balm, infused with Lavender, Lemongrass, Witch Hazel, Wintergreen, and Peppermint. This expertly crafted formulation of natural ingredients has helped thousands of people improve their mobility and recover like professionals.
For a limited time, when you purchase our 3 or 6 Month Supply Bundles, you'll receive Free Socks as a special bonus. Please note that the socks will be selected as a Lucky Dip, adding an element of surprise and fun to your order.