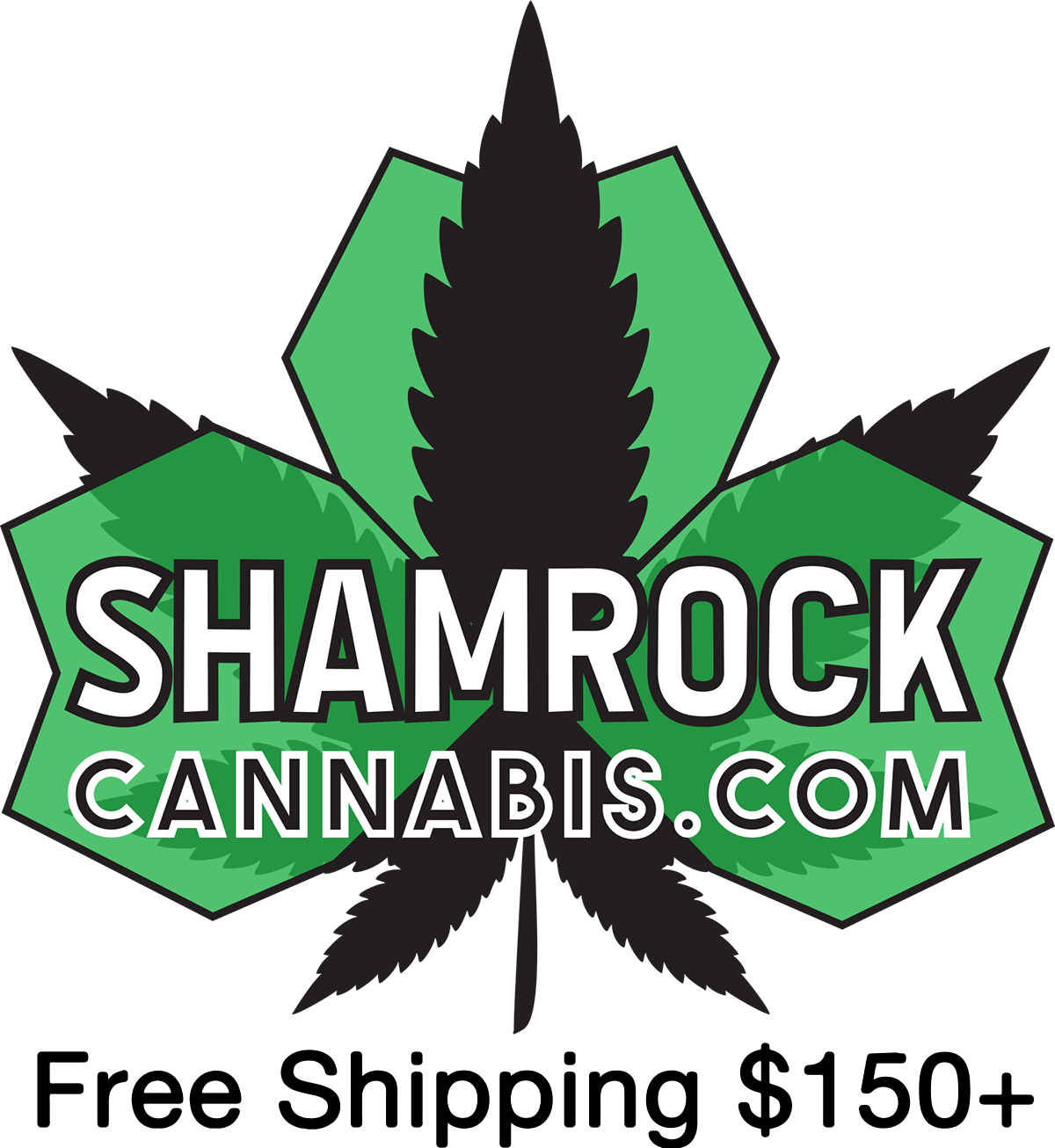 Buy Shamrock Cannabis | Vaping | Edibles | Concentrates | Topicals | Accessories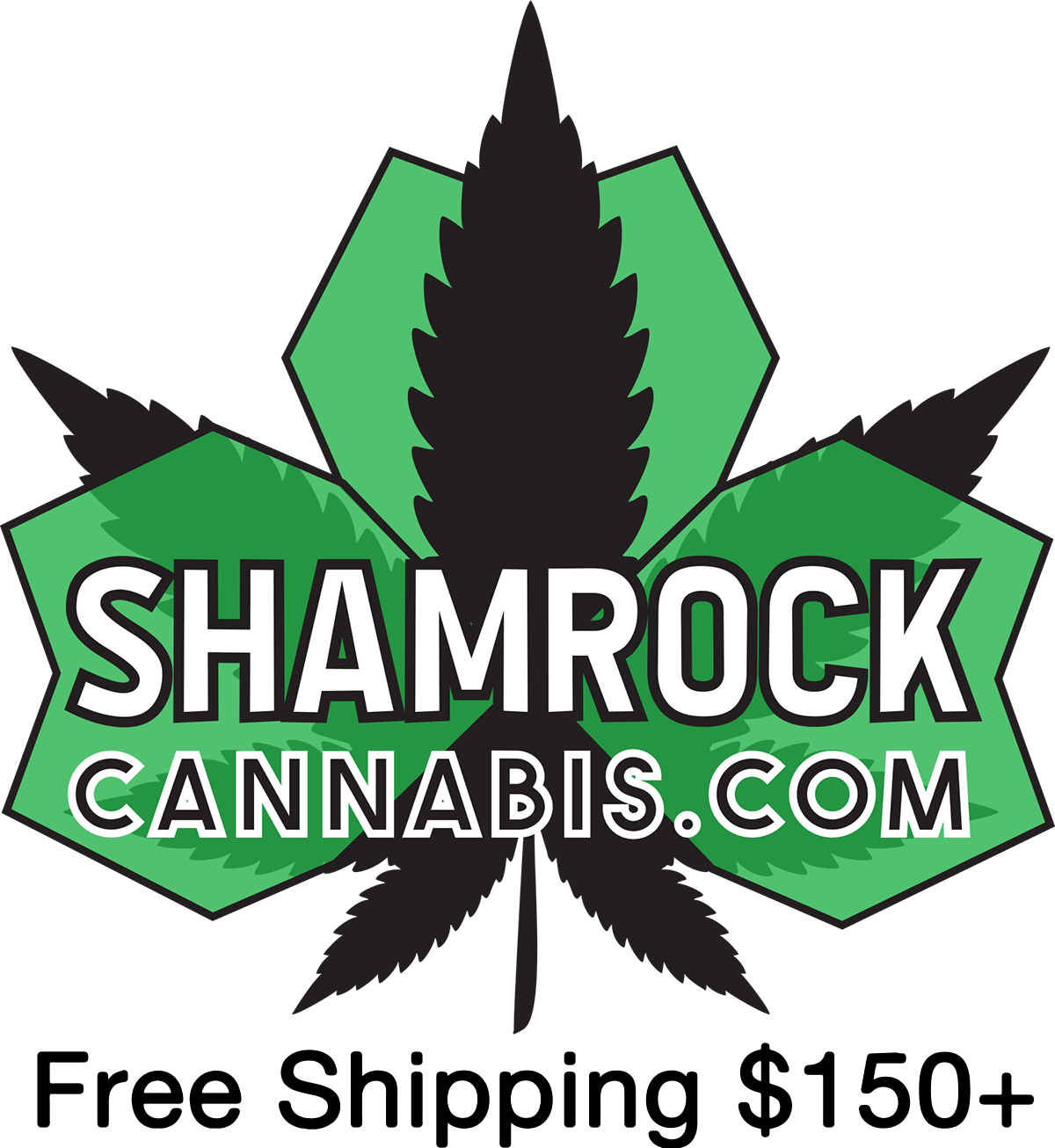 An Online Cannabis Dispensary based in Vancouver BC that ships Canada-wide every day via Canada Post Xpress shipping. Our packages arrive nationwide within 1 – 3 business days depending on how far from Vancouver that you are.
With legalization nowhere, we are passionate about bringing the benefit of cannabis products to every Canadian who would like them. We have many different cannabis strains, concentrates, CBD and THC products, vape supplies, edibles, and much more.