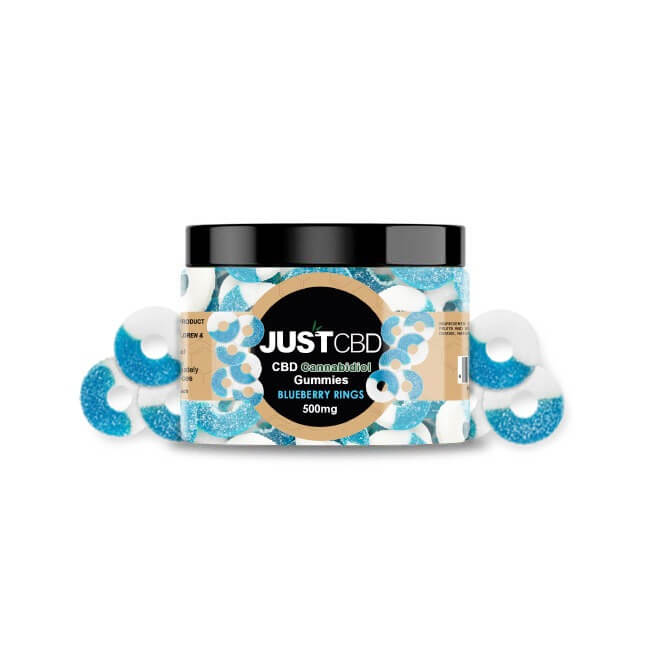 Buy JUST CBD Gummies 500mg Jar for Pain Relief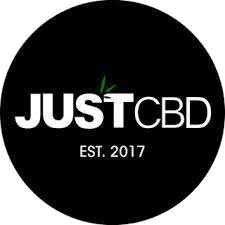 $26.00 – $32.50
$36.00 – $42.50
$26.00 – $32.50
$36.00 – $42.50
Introducing the JustCBD 500mg Jar of CBD gummies. If you've never tried CBD gummies before, our medium-sized jar is the perfect starting point. Each gummy is infused with 99.99% CBD hemp isolate, which is grown and manufactured in the USA. With their exceptional flavor, these CBD-packed gummies will leave you craving more. Please note that due to extreme heat conditions and USPS slowdown, we are currently shipping this product via 2nd-day FedEx.
Description
Select Your CBD Treats
CBD Clear Bear – Just like all our CBD edibles, our delicious gummy bears offer benefits for both the mind and body. Scientifically crafted in the USA without pesticides, our CBD gummies now come in various colors, including orange, green, yellow, and blue. No matter which color you choose, they are all incredibly tasty.
CBD Sour Bear – For those seeking a savory treat with a powerful kick of CBD, our potent Sour Bear gummies are the answer. Each bear is coated in sugar, providing a delightful sour tang. These Just CBD gummy bears help individuals manage stress and are extensively lab-tested for complete safety.
CBD Apple Rings – If you enjoy the sweet taste of green apples, our strong CBD-infused goodies are a perfect choice. These Apple Rings are ideal for relaxing the mind and body, allowing stress to melt away and promoting restful sleep. Imagine the boost in energy you'll experience the next day.
CBD Happy Face – Made in the USA from natural hemp, our Just CBD happy face gummies are a fantastic way to stay calm and composed. They help manage various types of mental and physical stress, making them wonderful gifts for friends, family, or even yourself.
CBD Worms – Our beloved CBD gummy worms are always a crowd-pleaser. With 500mg of CBD per jar, these worms are packed with flavor and slightly larger than our gummy bears. If 500mg doesn't suit your needs, we offer other sizes ranging from 250mg to a whopping 3000mg container.
CBD Rainbow Ribbons – There's no doubt that our Rainbow Ribbons are among the most adored CBD snacks. These hemp-infused gummies may be small in size, but they deliver a powerful punch. With less than 0.3% THC, you never have to worry about getting high from JustCBD Rainbow Ribbons.
CBD Sour Worms – If you're looking for a tangy taste sensation, look no further than our Sour Worms. A favorite among consumers, our Just CBD Gummies 500mg are designed to promote relaxation without causing drowsiness, allowing you to stay focused.
CBD Peach Rings – Our Just CBD peach rings are a hit among those who love the fruity flavor of peaches. Like all our gummies, these Peach Rings make fantastic midday snacks and can help you unwind before bedtime.
CBD Gummy Cherries – At JustCBD, we take pride in using 99% pure CBD isolate in all our edibles.
CBD Blueberry Raspberry Rings – Crafted with the finest and purest ingredients, our sweet Blueberry Raspberry Rings have proven to be remarkably effective in helping people manage stress. Whether you're preparing for a big business meeting or seeking relaxation at the in-laws' house, Just CBD is here to support you.
CBD Watermelon Rings – Our popular Watermelon Rings burst with flavor, making it easy to forget they can also help you stay focused and manage physical and emotional stress. In fact, many individuals incorporate our Watermelon Rings into their daily vitamin routine. And yes, they are absolutely scrumptious.