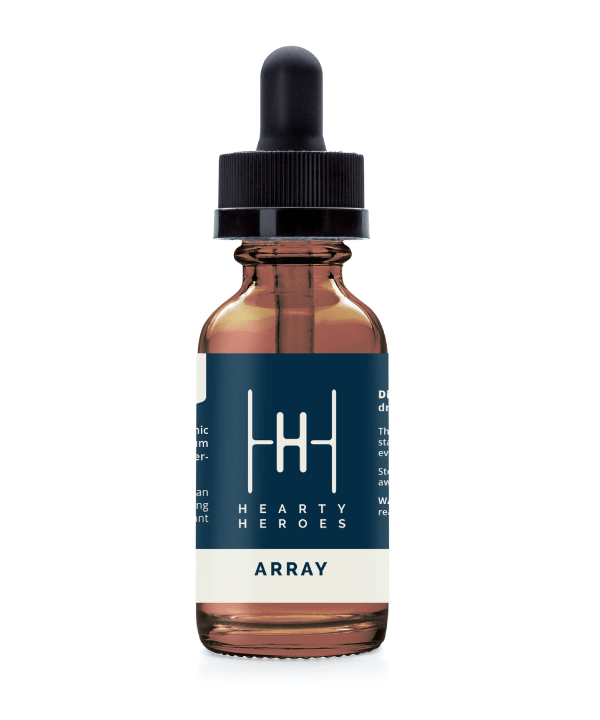 Buy Hearty Heroes – Full Spectrum Hemp CBD Oil for Pain Relief and Anxiety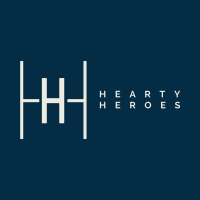 Our farm to bottle full-cycle process ensures that only premium-grade CBD products are produced for everyday heroes like you.
We control the full process and have 3rd party testing (COAs) so you can be assured of the quality and potency of each Hearty Heroes product. We are committed to growing only the finest hemp and we do this by making sure that our cultivation process is constantly under quality control.
We employ sustainable farming methods using drip irrigation and we use all-organic materials to grow our hemp. From the ground to our greenhouse, we use mother plants and clip them to make clones for consistent quality.
We are proud to offer you a brand that you can really trust – our hemp is harvested by hand (no shortcut!). Cultivate – Extract – Create -Consume is the four-step process that we follow with a quality check every step of the way.
WHAT'S IN OUR CBD OIL? IS OUR PRODUCT SAFE?
Numerous studies have shown that CBD is well tolerated in humans. It is found to be non-toxic and non-addictive. There is no known incidence of illness caused by the consumption of CBD oil. Also, all of Hearty Heroes products undergo rigorous testing to guarantee purity and potency.
CAN I SEE YOUR LAB REPORTS?
YES! We have lab reports for that are posted on our website. Check out our lab reports before any purchase. We are proud to offer only the highest quality and potent ingredients.
IS CBD OIL LEGAL IN ALL 50 STATES?
All of Hearty Heroes CBD oil products are legal and can be shipped to all 50 U.S. states. However, CBD oil made from marijuana can only be purchased in states with medical marijuana programs. We only sell hemp-derived CBD oil.