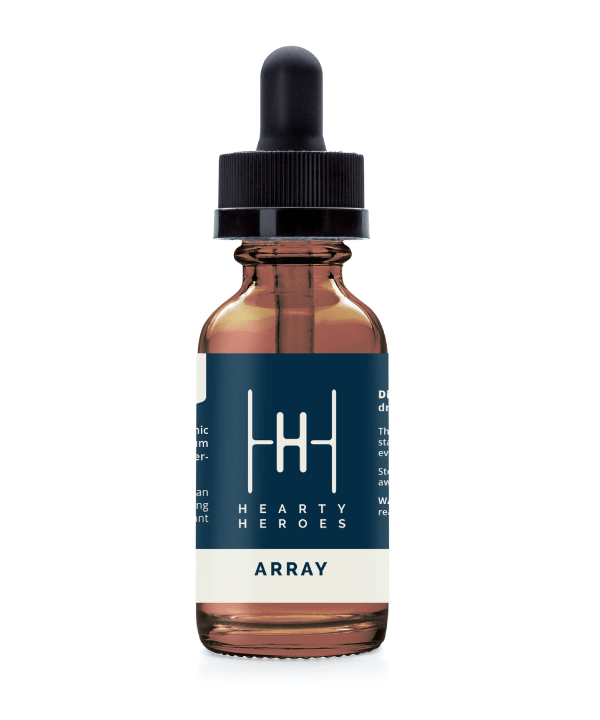 Buy Hearty Heroes – Full Spectrum Hemp CBD Oil for Pain Relief and Anxiety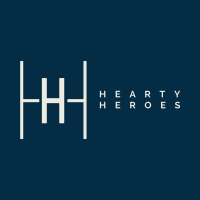 Our comprehensive farm-to-bottle process ensures the production of premium-grade CBD products tailored for everyday heroes like you.
With complete control over the entire process, we prioritize quality and potency, supported by third-party testing (COAs) for every Hearty Heroes product. We maintain a steadfast commitment to cultivating the finest hemp, implementing stringent quality control measures throughout our cultivation process.
We embrace sustainable farming methods, utilizing drip irrigation and exclusively employing organic materials to grow our hemp. From the ground to our greenhouse, we meticulously nurture mother plants and utilize their clippings for consistent quality through cloning.
Trust is at the core of our brand, and we take pride in offering a product you can truly rely on. Our hemp is hand-harvested, with no shortcuts taken. We adhere to a four-step process: Cultivate – Extract – Create – Consume, conducting quality checks at every stage.
What's in our CBD oil? Is our product safe?
Numerous studies have demonstrated that CBD is well-tolerated by humans. It is non-toxic and non-addictive, with no reported instances of illness caused by CBD oil consumption. Furthermore, all Hearty Heroes products undergo rigorous testing to ensure purity and potency, providing you with peace of mind.
Can I see your lab reports?
Absolutely! We proudly display our lab reports on our website. Before making any purchase, feel free to review our lab reports. We are dedicated to offering only the highest quality and most potent ingredients.
Is CBD oil legal in all 50 states?
Rest assured, all Hearty Heroes CBD oil products are legal and can be shipped to all 50 U.S. states. However, please note that CBD oil derived from marijuana can only be purchased in states with medical marijuana programs. We exclusively sell hemp-derived CBD oil, ensuring compliance with legal requirements.