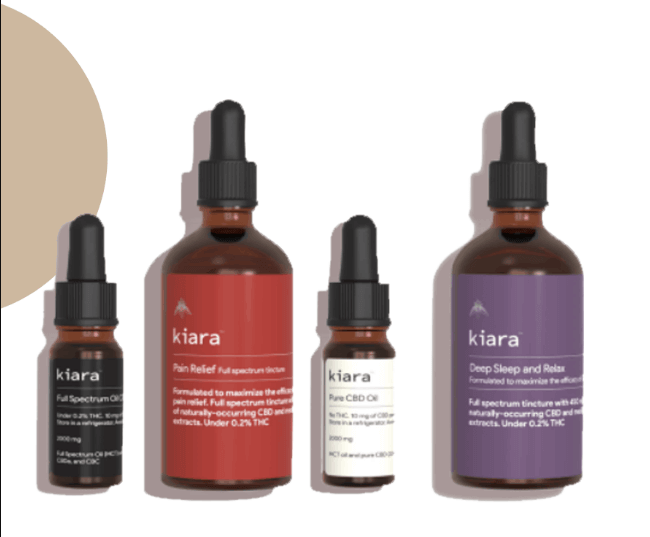 Buy Kiara Naturals – Pure CBD Oil | Pain Relief Tincture | Skin Care – High Potency CBD formulations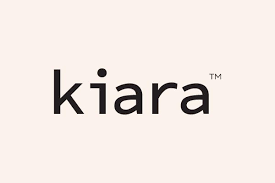 The most powerful remedies are born from an intentional balance. That's why we combine naturally grown CBD with therapeutic plants, cutting-edge technology with ancient medicinal traditions, and pharmaceutical rigor with healing spirit.
It's hard to believe every promise you hear. Trust you're using the highest quality CBD products by purchasing GMP certified, third-party tested, and maximum concentration – meaning more active CBD, and less filler oil.
Our uniquely formulated Brain Boost Capsules combine pure CBD extract with six medicinal plants that boost energy and increase focus, without overstimulating your body. Keeping you focused, yet calm.
Recommended for
Focus, Concentration, Shift Work, Studying
Key Ingredients
Korean ginseng, Centella Asiatica, Bacopa monnieri, Passiflora incarnata, Glycyrrhiza glabra, Ginger, and pure CBD extract. All products contain less than 0.2% THC

The Ultimate Kit for a healthy winter Containing plants focused on respiratory infections, this tincture is a powerful immune booster to aid your body in fighting.
The capsules contain adaptogenic plants to help rebuild, strengthen and maintain a healthy adaptable immune response. This kit is a must in every medicine cabinet.
Recommended for
Daily Immune strengthening and an all in one Anti Pathogen Tincture to be taken only when you start feeling sick
Key Ingredients
Reishi, Echinacea Angustifolia, Propolis Resin, Sambucus Nigra, Ashwaghanda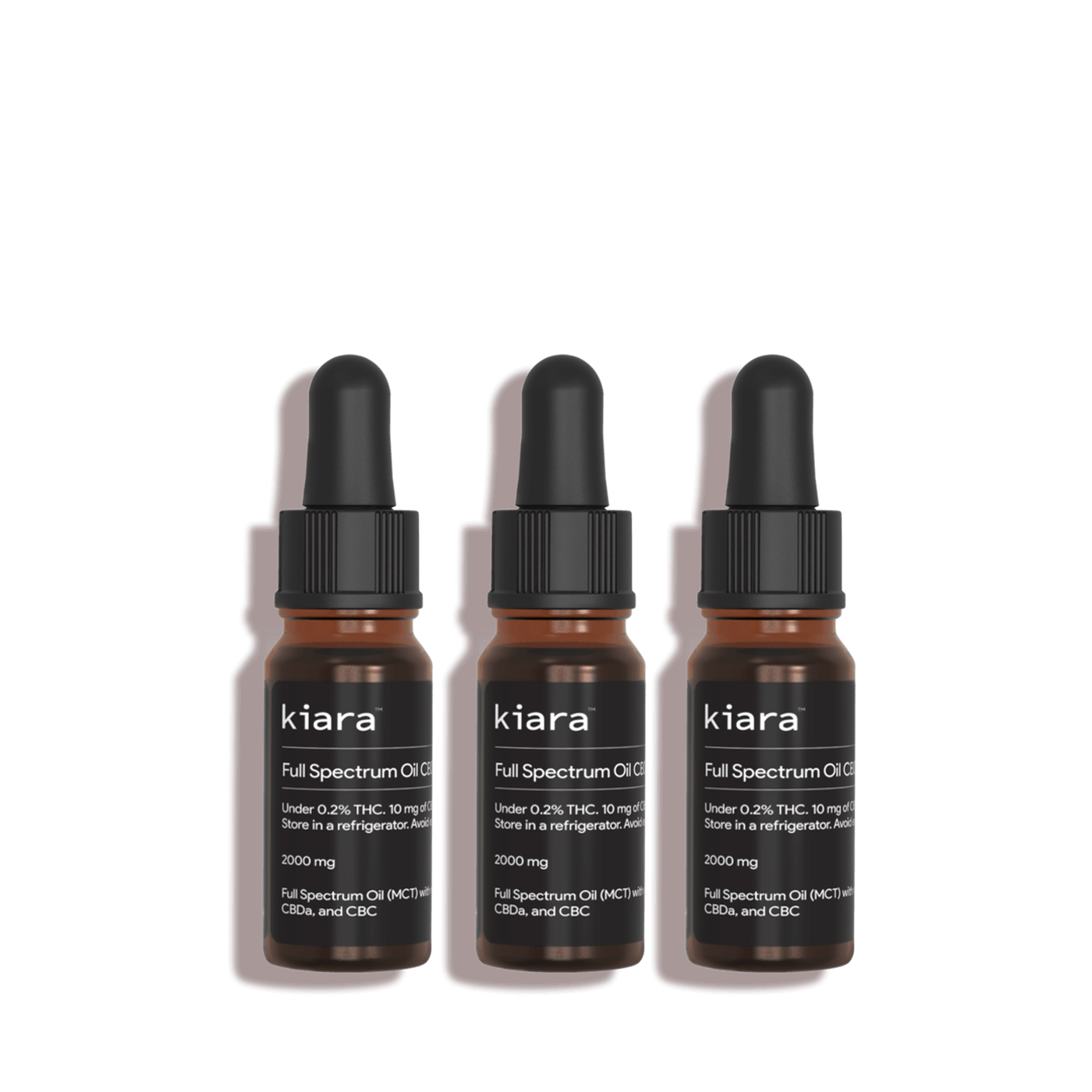 A full spectrum of high potency. Our pharmaceutical-grade Full Spectrum Oil contains the highest concentration of CBD – and the minimal amount of filler oil.
Recommended for
Anxiety, Chronic Pain, Insomnia, Inflammation, Arthritis, Neuropathic Pain
Key Ingredients
CBD, CBDa, CBC. All products contain less than 0.2% THC
Full list
1000mg (10%) – $75.00 / 0.08 per mg
2000mg (20%) – $129.00 / 0.06 per mg
3000mg (30%) – $179.00 / 0.06 per mg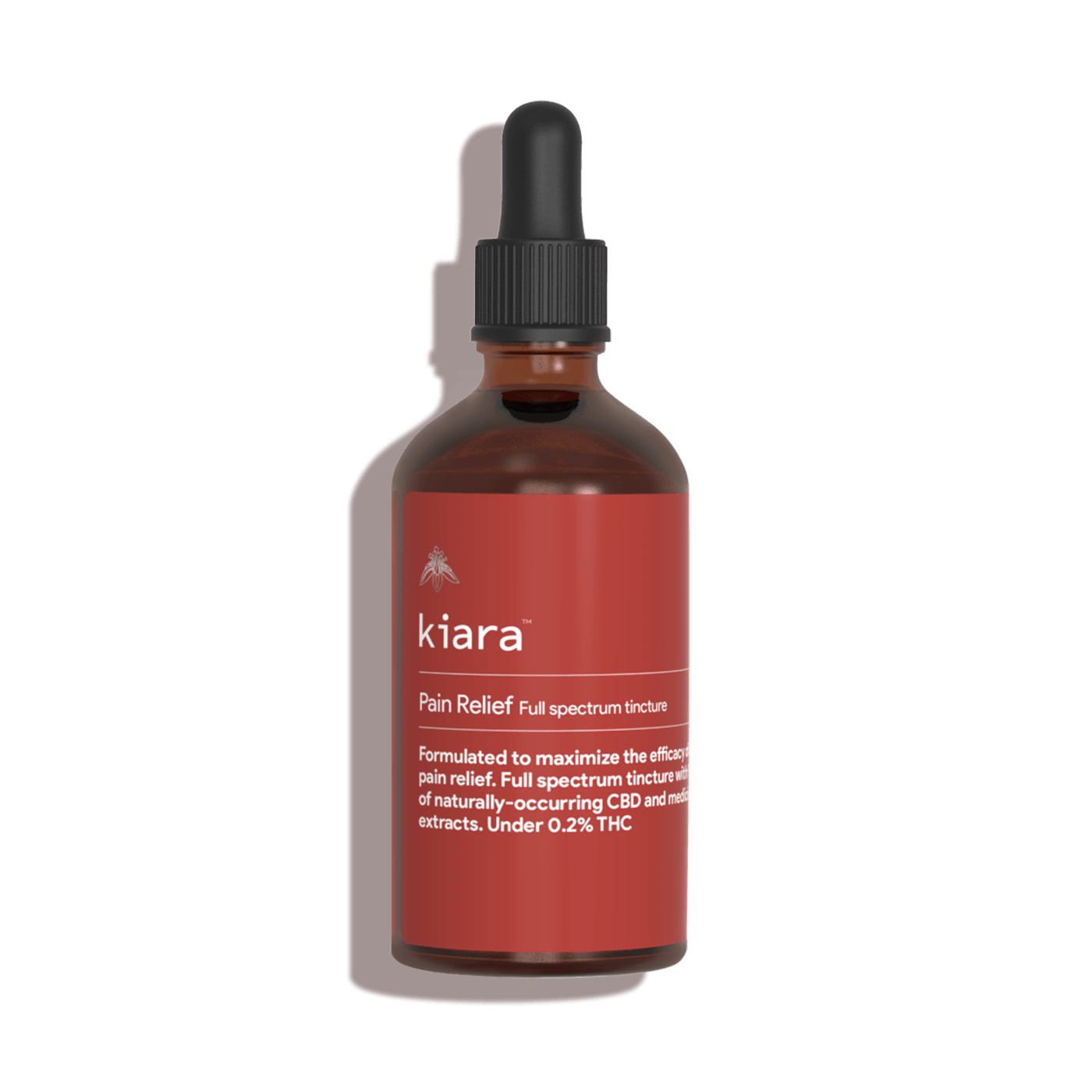 Our Pain Relief Tincture combines Full Spectrum CBD Oil with a highly potent extraction of five plants commonly used in medicinal products for maximum pain relief.
Recommended for
Acute Pain, Menstrual Pain, Inflammation, Neuropathic Pain, Endometriosis, Fast Acting Pain Relief
Key Ingredients
Full Spectrum CBD Oil with naturally occurring CBD, CBDa and CBC, Corydalis Yanhusuo, Angelica Arc and Angelica Root. All products contain less than 0.2% THC


Our salve combines Full Spectrum CBD Oil with a potent extraction of plants clinically proven to reduce pain. Containing 30% arnica, it is one of the most powerful salves you can find.
Recommended for
Muscle Pain, Joint Pain, Bruises, Workout Recovery, Arthritis
Key Ingredients
Arnica, Common rue, Beeswax, Camphor, Menthol, Andiroba, Rosemary, Hypericum, Kiara Full Spectrum Oil with naturally occurring CBD, CBDa and CBC. All products contain less than 0.2% THC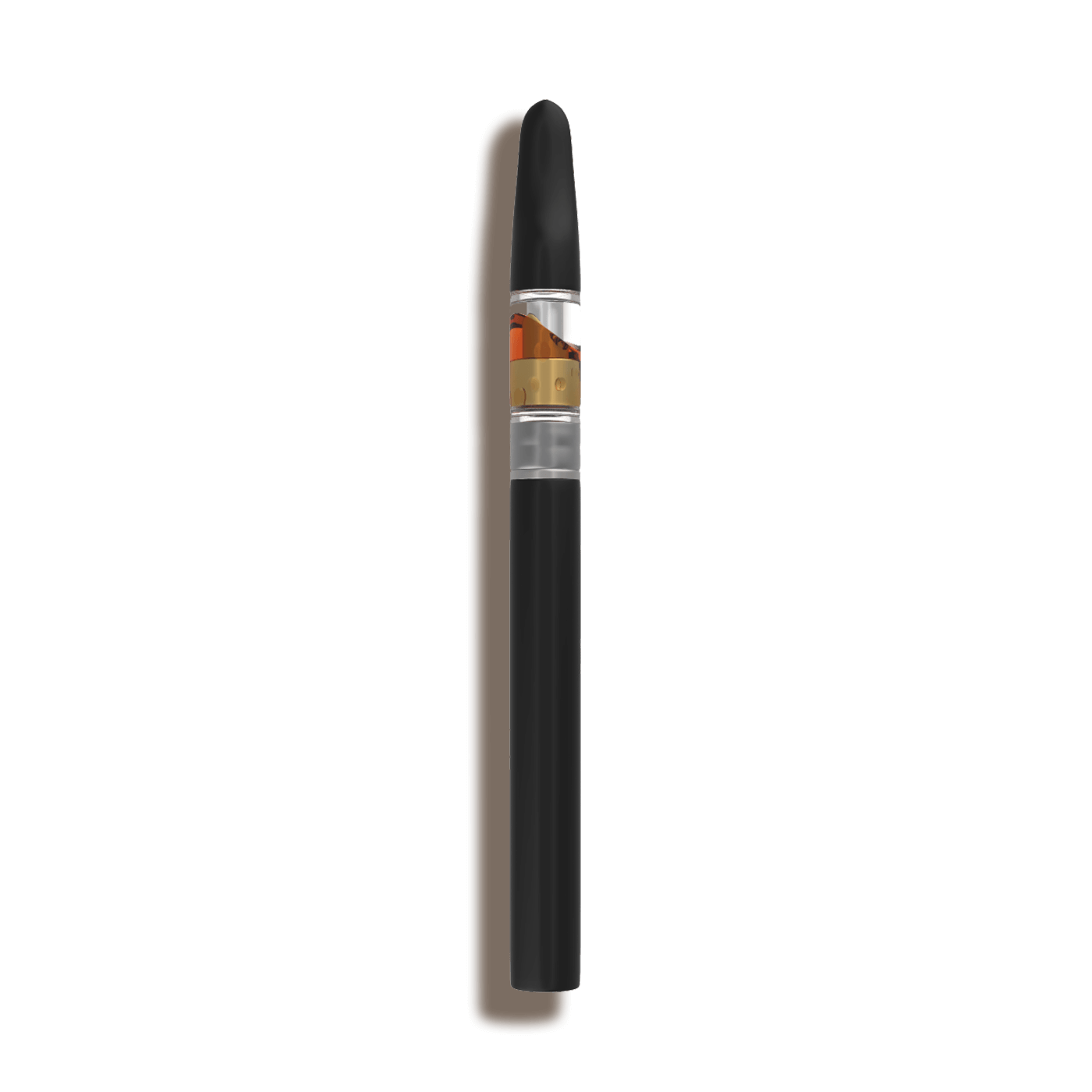 Incredibly potent, incredibly pure. Our CO2 extracted, Full Spectrum Distillate contains 55% CBD – and is 100% free of any additives. Contents: Refillable Vape Pen with charging dock and a full pod of our distillate already loaded in the pen.
Recommended for
A powerful, fast-acting treatment for sleep, pain and stress
Key Ingredients
Naturally-occurring CBD (55%), CBDa, and CBC. All products contain less than 0.2% THC.