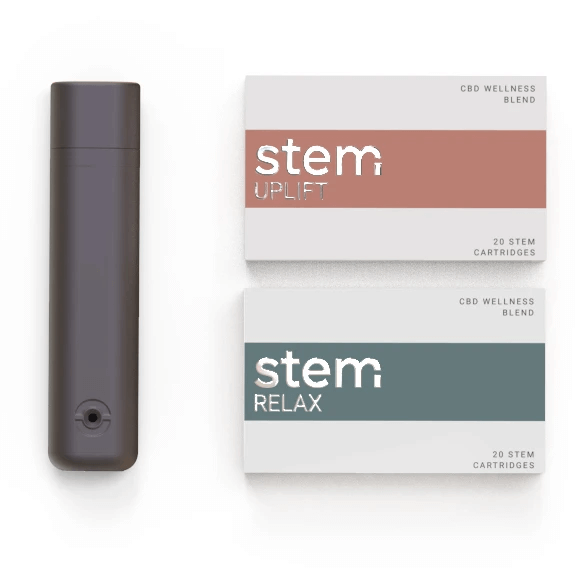 Buy E1011 Labs Elon Starter Kit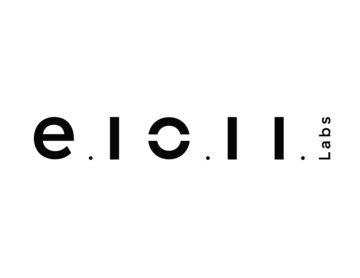 Experience the ultimate kit for a sublime day and night with our Elon vaporizer, now available in your favorite finish. This comprehensive package includes both our Uplift and Relax Stems packs, ensuring you have everything you need for your desired experience.
Enjoy the simplicity of our button-less design, making the Elon vaporizer incredibly easy to use. Say goodbye to combustion-related concerns as our innovative technology eliminates burning, smoke, ash, and pyrolytic toxins.
Take control of your dosage with our unique blow hole feature, allowing you to start and stop your sessions with precision. Experience rapid heat-up times, with the Elon reaching your desired temperature in just 5 seconds. Enjoy the convenience of the self-cleaning function, making maintenance a breeze.
With 10-15 sessions per charge, our Elon vaporizer ensures long-lasting use. And when it's time to recharge, the rapid type-C charging port gets you back to vaping quickly.
At our core, we prioritize quality and wellness. We handpick premium strains of CBD-rich hemp flowers and blend them with scientifically validated terpenes to deliver the ultimate wellness experience. Our Stems are pure, potent, and crafted with all-natural ingredients.
Rest easy knowing that your safety is our top priority. The Elon vaporizer features a detachable heating chamber with an emergency fail-safe mechanism, ensuring immediate shutdown in any unforeseen circumstances. From hardware design to hemp plant selection, we go above and beyond to prioritize your well-being.
We are committed to sustainability from the ground up. Our farmers adhere to sustainable and best-in-class growing practices, and our facility is designed with sustainability in mind. Every aspect, from recycled paper packaging to biodegradable cartridge shells, demonstrates our deep gratitude to Mother Nature for the wellness this incredible plant provides.
Embrace a sublime experience day and night with our all-inclusive kit. Elevate your well-being with the Elon vaporizer and experience the difference quality, safety, and sustainability make.