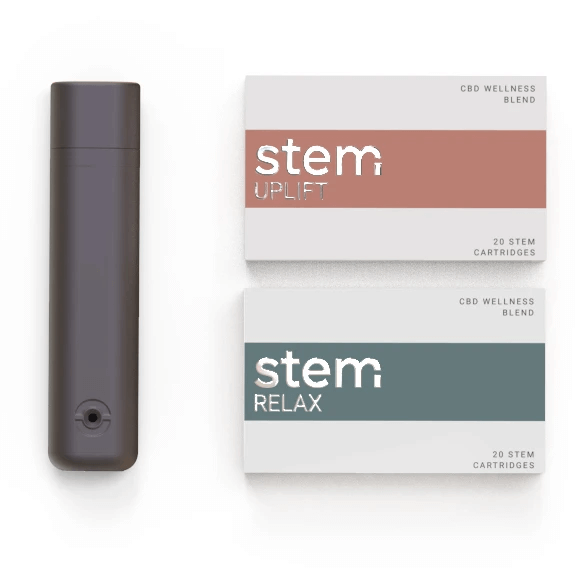 Buy E1011 Labs Elon Starter Kit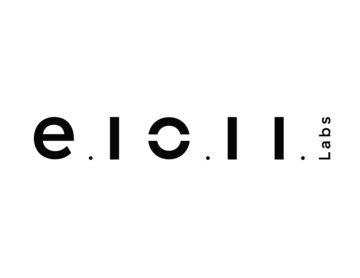 DESCRIPTION
Get kitted with all you need to feel sublime day and night. Our Elon in your favorite finish is paired with both our Uplift and Relax Stems packs.
Easy to use: button-less design
Non-combustion: no burning, smoke, ash, and pyrolytic toxins
Controlled dosage: innovative blow hole to start and stop session
Fast: 5-second heat up time
Convenient: self-cleaning function
10-15 sessions per charge
Rapid type-C charging port
We select premium strains of CBD-rich hemp flowers and blend them with scientifically validated terpenes to deliver optimal wellness. Our Stems are pure, potent, and all natural.
Our detachable heating chamber is designed with an emergency fail-safe to immediately shut down the device. From our hardware design to the hemp plants we blend, your safety is our first priority.
From the field to the facility, we take sustainability seriously. Our farmers are committed to sustainable, best-in-class growing practices, and every aspect of our facility has sustainability in mind. From recycled paper packaging to biodegradable cartridge shells, we sow back to Mother Nature in great gratitude for all the wellness grown from this incredible plant.