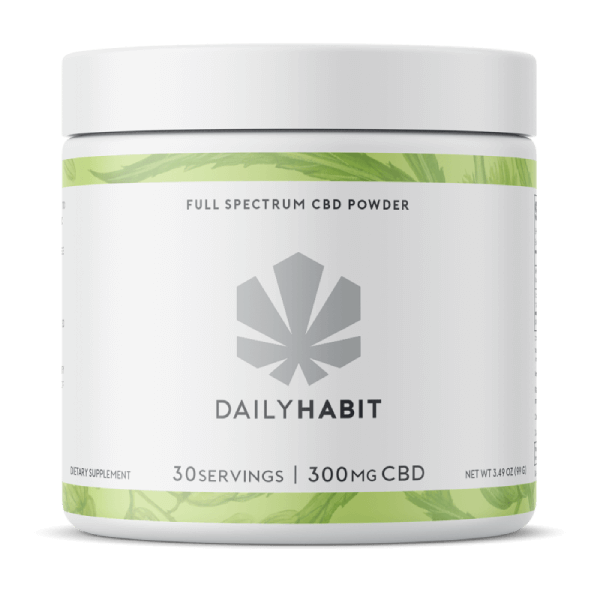 Buy Daily Habit CBD Powder – 30 Servings Derived from Organic Hemp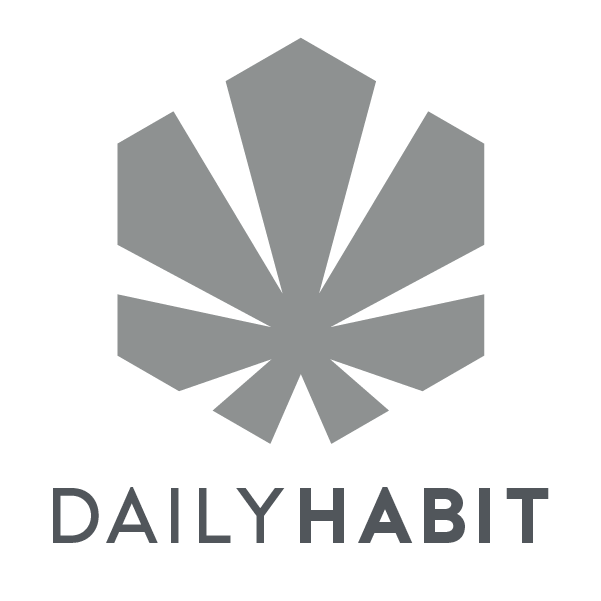 Introducing DailyHabit CBD Powder: Enhance Your Wellness Routine
Elevate your wellness routine with DailyHabit CBD Powder, a premium powdered supplement designed to optimize your well-being.
We begin by carefully cultivating organically grown, non-GMO hemp plants right here in the United States. Extracting the full spectrum of oil allows us to harness the comprehensive health benefits of this remarkable plant.
Our innovative, all-natural process transforms the oil into a water-soluble powder, ensuring enhanced absorption by your body. To further support absorption and provide additional health benefits, we combine it with MCT-rich powdered coconut oil.
While the incredible health benefits of CBD are extensive, our commitment to you is simple: by incorporating DailyHabit into your daily routine, you'll experience an overall sense of well-being.
Each serving of DailyHabit delivers 3 grams of coconut powder and 10mg of CBD, providing a total of 300mg of CBD per container.
Rest assured, DailyHabit undergoes rigorous third-party testing to ensure its quality and purity. It is free from pesticides, heavy metals, and chemical residues. Notably, it contains no THC, so you can enjoy its benefits without any psychoactive effects.
Laboratory Assay: We stand behind our product's integrity and transparency. DailyHabit has been subjected to comprehensive third-party laboratory testing to verify its quality, purity, and CBD content.
Return Policy: We are confident in the effectiveness of DailyHabit. However, if you're not fully satisfied, we offer a straightforward return policy to ensure your complete satisfaction.
Supplement Facts: Serving Size: 1 level scoop (3.30 grams) Servings per Container: Approximately 30 servings
DailyHabit Organically Grown, Full Spectrum Hemp Oil Powder (Aerial Plant Parts and Flower) (Cannabidiol (CBD) 10 mg): 40 mg
Coconut Oil MCT 50% Powder (providing 1,500 mg of Medium Chain Triglycerides): 3000 mg
Other ingredients: Our formula includes not genetically engineered sunflower lecithin, enhancing the overall quality and composition of DailyHabit.
*These statements have not been evaluated by the Food and Drug Administration. DailyHabit products are not intended to diagnose, treat, cure, or prevent any diseases. We are committed to your well-being and providing you with a premium CBD supplement to enhance your daily routine.