Buy CBD For Life Oral Spray For Pain Relief – Anxiety | Chronic pain | Epilepsy | Addiction | Chemotherapy side effects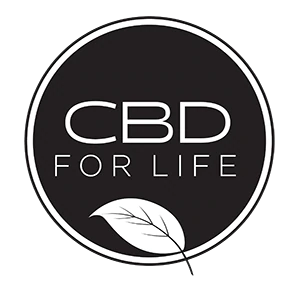 Experience the benefits of our fast-absorbing and quick-acting Oral Spray, the most convenient way to take CBD—simply pump it under your tongue. Keep one within reach, whether in your desk drawer, bedside table, or handbag, for an instant spray whenever you need it most.
HOW TO USE: Spray 2 to 3 pumps under your tongue. Take 2 to 3 times a day or as needed.
INGREDIENTS: Water (Aqua), Alcohol Denat., Glycerin, Xylitol, Cannabidiol (CBD), Polysorbate 20, Potassium Sorbate, Sodium Benzoate.
DETAILS:
Size: 0.30 fl oz.
Contains 100mg CBD
95% Naturally Derived
Alcohol denatured with spearmint
Free of: GMOs, Parabens, Phthalates, Formaldehyde, Artificial Coloring
DISCLAIMER: These statements have not been evaluated by the Food and Drug Administration. This product is not intended to diagnose, treat, cure, or prevent any disease.
This product is not intended to be a dietary supplement. Please consult a healthcare professional before use. Keep out of the reach of children.
Oral sprays consist of a CBD extract and ethanol alcohol. The alcohol helps extract the cannabinoids. The spray is administered directly into the mouth, either under the tongue or inside the cheek.
The key advantage of our CBD Oral Spray is its simplicity. By removing the cap, you can easily direct the nozzle under your tongue and spray, making it ideal for various situations. It is not only suitable for those who are constantly on the go but also for individuals juggling multiple items in one hand while using CBD with the other.
Moreover, our CBD Oral Spray allows for discreet usage when necessary. Not everyone prefers drawing attention by exhaling large vape clouds in public. With our CBD Oral Spray, you can conveniently and frequently take CBD without drawing unnecessary attention. Regardless of the circumstances, our CBD Oral Spray provides a stress-free solution.