Buy Carolina Hemp Naturals Massage Oil & Skin Care For Pain Relief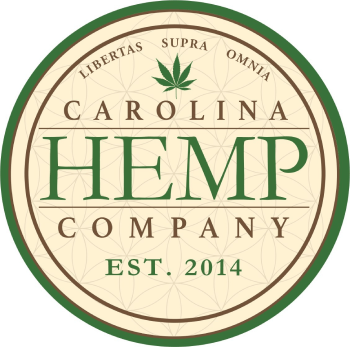 Experience the rejuvenating power of our carefully crafted massage oil, expertly blended with jojoba oil, MCT oil, grapeseed oil, and full-spectrum hemp extract. This exquisite combination deeply penetrates the layers of your skin, making it ideal for kneading sore muscles or indulging in a relaxing, tension-melting massage.
Suggested Use: For the perfect massage, dispense one or two pumps of oil, depending on the area being massaged. Apply the oil to the affected muscles or joints and gently knead. For enhanced absorption, warm the area with hot water or a hot compress to open the skin pores.
Featured Ingredients:
Hemp Extract: With its anti-inflammatory and antibacterial properties, hemp extract is suitable for all skin types. It moisturizes without clogging pores, helping to prevent dry skin and reduce acne caused by excess oil. The omega-6 fatty acid, gamma-linolenic acid, present in hemp extract, reduces inflammation and promotes new cell generation. It also possesses anti-aging properties, thanks to its linoleic and oleic acids, which can diminish fine lines and wrinkles.
Grapeseed Oil: Known for its anti-inflammatory, antibacterial, and antioxidant properties, grapeseed oil serves as an excellent base for any massage oil. It has been shown to combat acne, improve skin elasticity, and enhance softness. Additionally, it offers protection against harmful UV rays.
MCT Oil: Non-comedogenic and effective at smoothing and moisturizing the skin, MCT oil is a valuable component of our massage oil. Its antimicrobial properties help combat various forms of dry skin.
Jojoba Oil: This potent moisturizer boasts antibacterial and antioxidant properties. Being non-comedogenic, it won't clog pores, making it suitable for all skin types. Jojoba oil promotes collagen synthesis, accelerates wound healing, and contributes to overall skin health.
Indulge in the luxurious sensation of our massage oil, knowing that its carefully selected ingredients work synergistically to nourish your skin and provide a truly therapeutic experience.