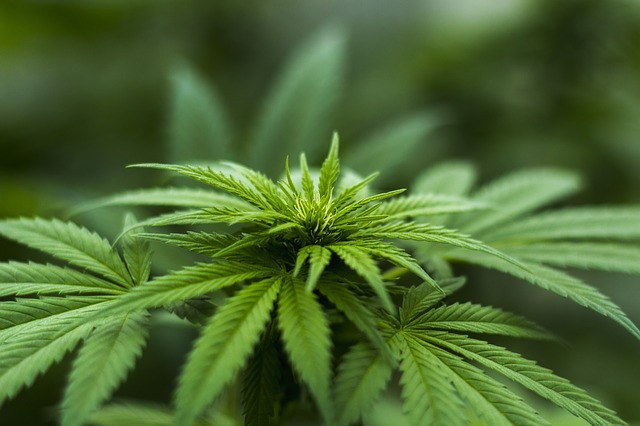 Posted in Noticias
By Power Cogollo
Wednesday, September 4, 2019 12:10:56 PM (Europe / Paris)
The companies that are dedicated to the sale of systems of LED lighting for indoor growing they frequently receive clients asking about the pests that occur most frequently in marijuana crops. Well, one of the first indications to take into account is that prevention is key.
You should always use varieties of seeds strong and resistant, as well as cultivation techniques that take care of the health of the plants. In no case should you introduce plants that come from other gardens without being sure that they do not have any pests. Of course, you should pay maximum attention to the crop, and remove any diseased leaves or branches as soon as possible.
In the cultivation of marijuana plants the most common pests are the following: aphids, spider mites, whiteflies, caterpillars, mealybugs and slugs. Aphids and slugs are especially dangerous when the plants are very young.
Refering to whitefly and mealybugs, they do not kill the plants except in the most serious cases, but they do weaken them and, in addition, significantly reduce the quality of the buds. the most dangerous pests of all are caterpillars and spider mites, common on flowering plants.
Even if you apply the appropriate prevention measures, such as the installation of a LED lighting for indoor growing, a plague appears on your marijuana plants, you must act as soon as possible. Remember that in ideal conditions many insects can reproduce at high speed, so that in just a few days the number increases exponentially.
And remember that you can safely spray marijuana plants only in the growing phase, when there is still a lot of time left until harvest. When the first buds appear, do not apply any insecticide.
On Power Cogollo we are a company specialized in articles and accessories for cultivation: seeds, substrates, greenhouses, fertilizers, lighting equipment, flowerpots … For any questions, we invite you to contact us.