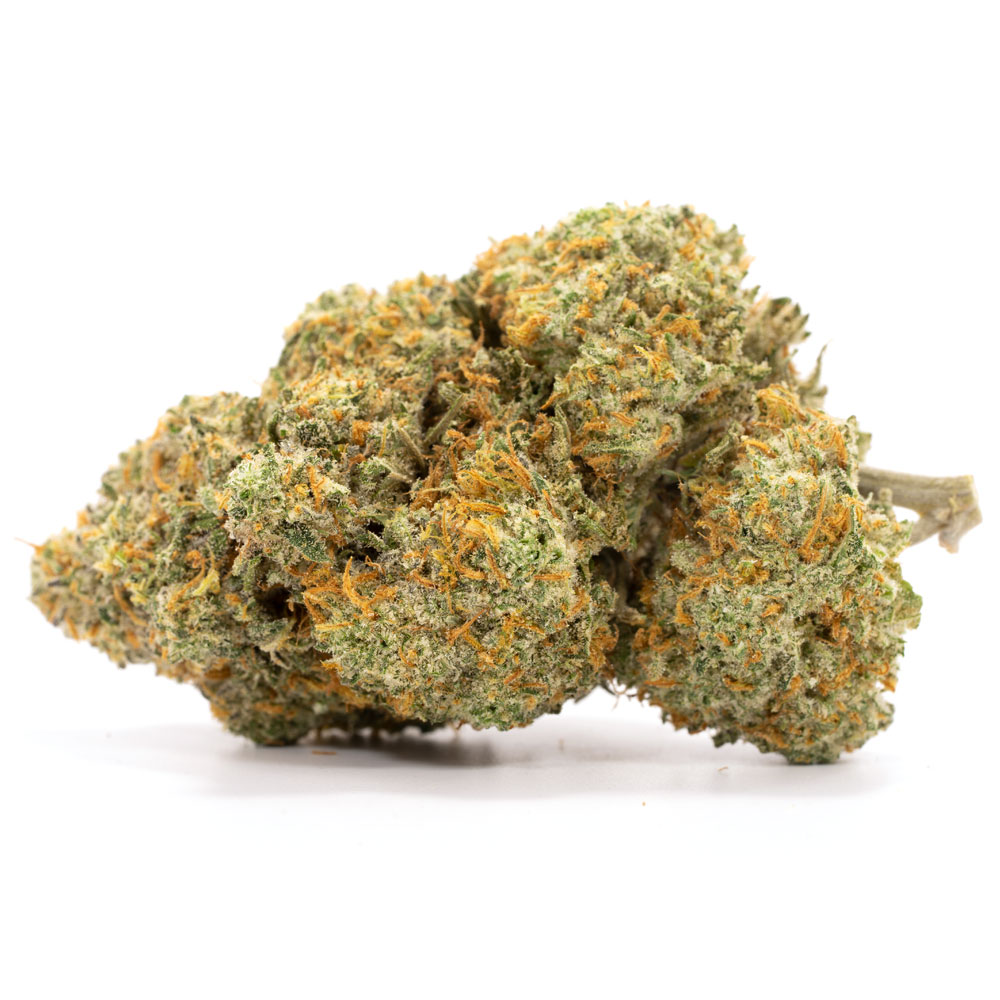 Tom Ford Pink Kush – Strongest Indica on this planet – Tom Ford Strain

THC:  26% – 28%
CBD: > 1%
Type: 100% Indica | 0% Sativa
Batch Grade: AAA+
Quantity: 28 Grams
Price: $320 $180!
Introducing the legendary Tom Ford Strain, also referred to as Tom Ford Pink Kush, an exceptionally rare Indica that stands as one of the most potent Indicas known to humanity. This strain, commonly known as TF, is crafted for seasoned veterans, as its high induces a profound state of relaxation. With borderline psychedelic properties and remarkably strong Indica effects, TF proves valuable for addressing conditions such as insomnia, stress, pain, and nausea, among others.
The buds of this exquisite kush showcase a mesmerizing blend of deep purple and green hues, interlaced with delicate red fibers that weave through the bud. The trichomes blanketing the surface resemble the glistening morning frost on a car windshield. Tom Ford exhibits a predominantly earthy flavor profile, accompanied by subtle sweetness and a woody aftertaste—a classic Indica taste that delivers a thoroughly stoned sensation.
The high begins with a euphoric surge and intense cerebral sensations, catapulting you to the moon. Gradually, your body succumbs to an all-encompassing couch-lock, rendering movement nearly impossible. The munchies will strike with force, so it's wise to have snacks readily available. Eventually, Tom Ford will guide you into a profound state of relaxation and deep sleep.
Flavors: Earthy, Sweet, Woody
Effects: Happy, Relaxed, Euphoric, Sleepy, Hungry
Medical Benefits: Pain, Stress, Lack of Appetite, Insomnia, Depression