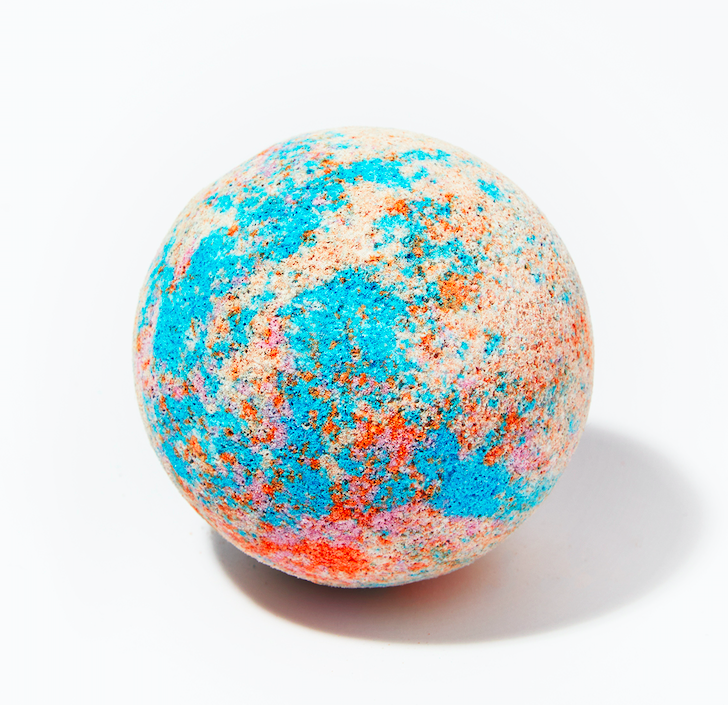 Buy Hit! Bomb 200mg CBD Bundle! 2 x Bath Bombs


Indulge in the ultimate pampering experience with our 2 x Hit! Bomb Bath Bombs. Immerse yourself in a world of relaxation and fast recovery with these handcrafted delights. Each bath bomb is infused with 200 MG of CBD, carefully formulated to provide optimal benefits.
EXTRA STRENGTH BATH BOMB
Sink into a state of bliss with our Hit! Bomb Bath Bomb. Slowly soak, unwind, and let the healing properties of CBD and our proprietary Hit Medicine take effect. Crafted using plant-based and organic ingredients, this bath bomb is not only beneficial for your skin but also environmentally friendly. Simply fill your bath, drop in the bomb, and allow yourself to soak for 30 minutes.
Our Hit! Bomb is proudly made in California, USA, using the finest Colorado Full Spectrum Hemp Extract, along with high-quality cold-pressed oils and medicinal herbs. We have carefully selected each ingredient to ensure a luxurious and rejuvenating experience.
INGREDIENTS: Our bath bomb combines CBD from Hemp with the soothing qualities of Kaolin Clay, nourishing Coconut Oil, hydrating Shea Butter, and the invigorating scents of Peppermint, Eucalyptus, Cinnamon, and Clove essential oils.
Treat yourself to the ultimate self-care ritual with our Hit! Bomb Bath Bombs and experience the soothing power of CBD in the comfort of your own home.