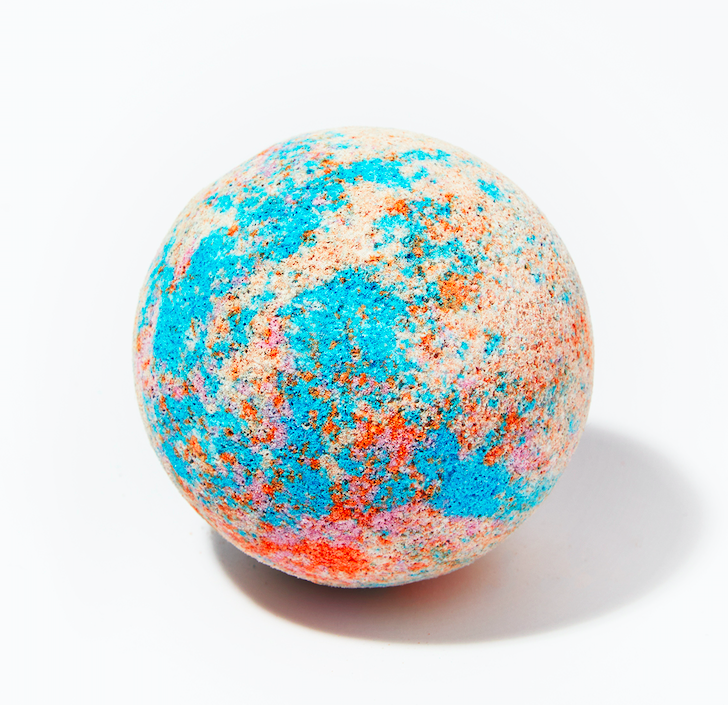 Buy Hit! Bomb 200mg CBD Bundle! 2 x Bath Bombs


Pamper yourself with 2 x HIt! Bomb Bath Bombs. Soak Slow and Recover Fast. 200 MG CBD. Handcrafted.
BATH BOMB EXTRA STRENGTH
Hit! Bomb, Soak Slow, Relax, and Recover with Hit Bomb Bath Bomb. Combining the healing properties of CBD and our proprietary Hit Medicine, Hit! Bomb provides relief and helps you relax. Plant-based and organic, it's good for your skin and safe for the environment. Fill the Bath, Drop the Bomb, and Soak for 30mins. Made in California U.S.A from the finest Colorado Full Spectrum Hemp Extract and quality cold-pressed oils and medicinal herbs.
INGREDIENTS: CBD from Hemp, blended with Kaolin Clay, Coconut Oil, Shea Butter, and Essential Oils of Peppermint, Eucalyptus Cinnamon and Clove.