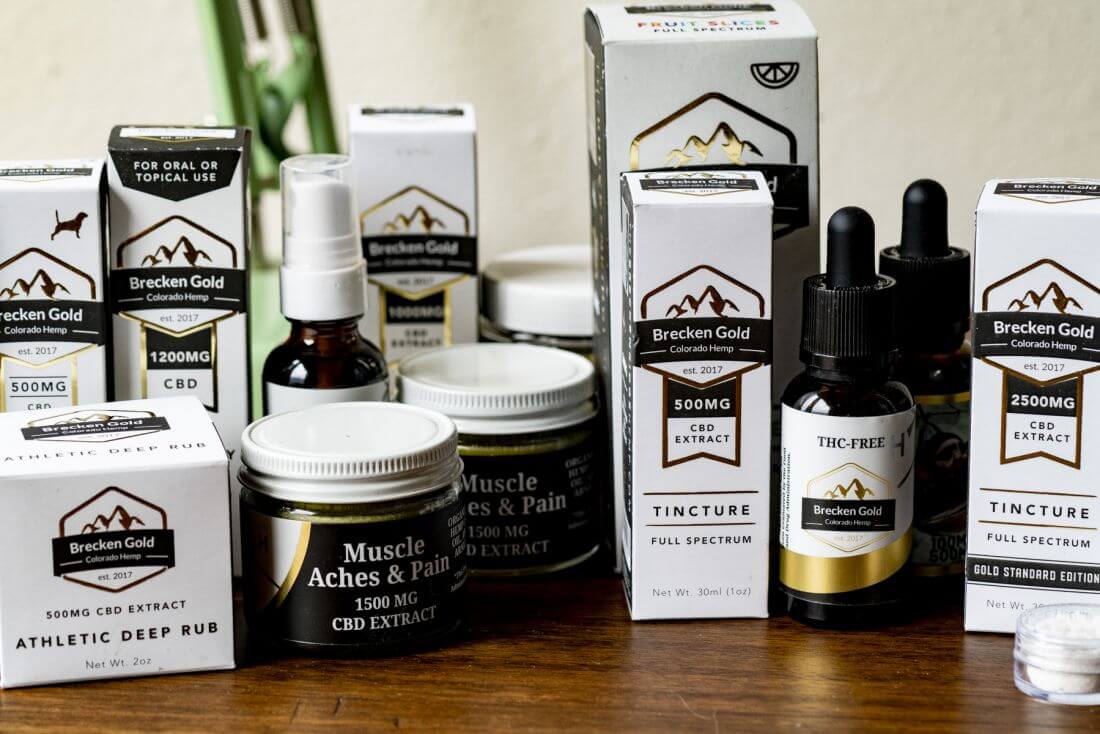 Buy Breckenridge Hemp CBD Oil Drops/Tincture | CBD Salve Lotion | CBD Vape | CBD Candies/Edibles | CBD Concentrates | CBD Water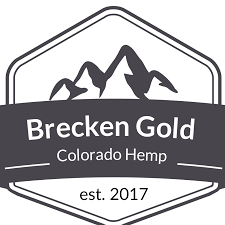 In The High Rockies, we stand. Here in Breckenridge and Vail, Colorado, we are on a mission to create the best CBD Hemp products on Earth. This mission guides every choice we make, from using the best organic farming methods to our simple, efficient lipid infusion process.
250 Mg CBD Extract up to 12,000 Mg CBD Extract in MCT Oil. Great for whole Body Relief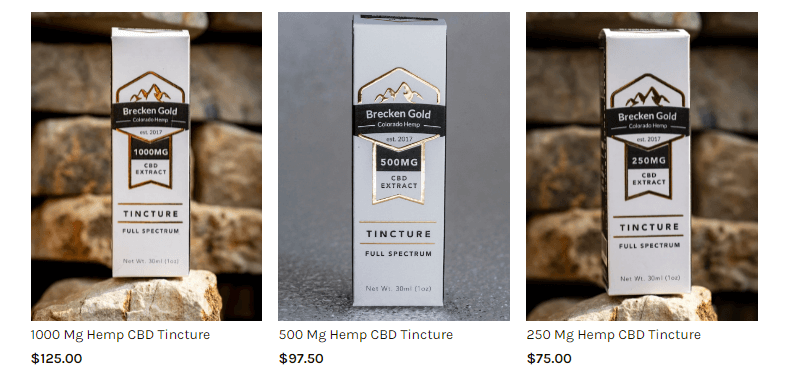 250 Mg CBD Extracts up to 1500 Mg Cbd Extracts used for that local area. Applied Topically.

Handmade quality and crafted CBD Candies. THC Free and Full Spectrum. Great for a slow Onset of effects.