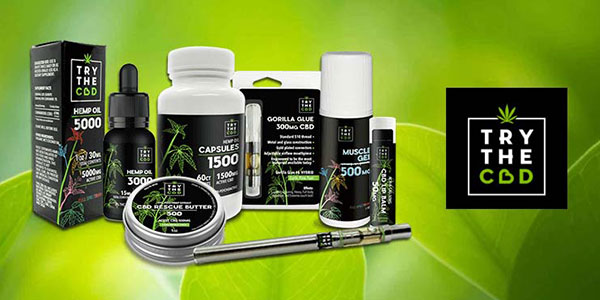 Buy Try the CBD Oil | CBN Oil | CBD Gummies | CBD Capsules | CBD Softgels | CBD Topical Cream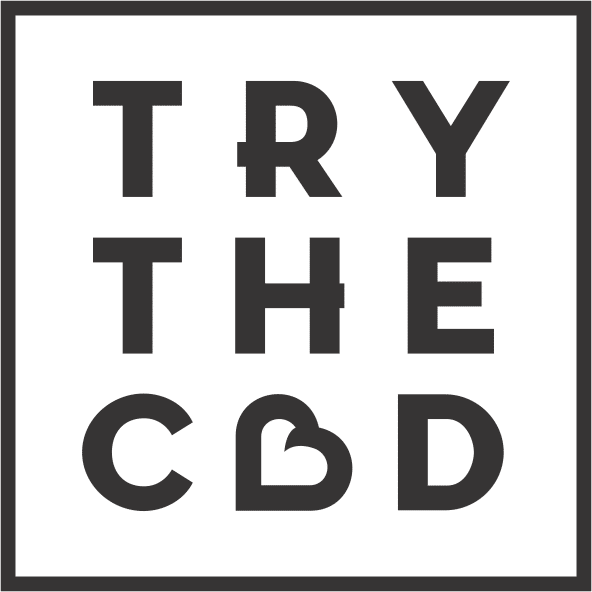 Utilizing the healing properties of hemp, our range of CBD oil, CBD capsules, CBD crystals, CBD cream, and CBD vape products are carefully crafted to provide a potent blend of natural antioxidants, cannabinoids, neuroprotectants, and essential fatty acids. These elements work together harmoniously to promote equilibrium and overall well-being. Additionally, select CBD products that have received FDA approval have demonstrated their efficacy in treating persistent medical ailments, as supported by scientific studies.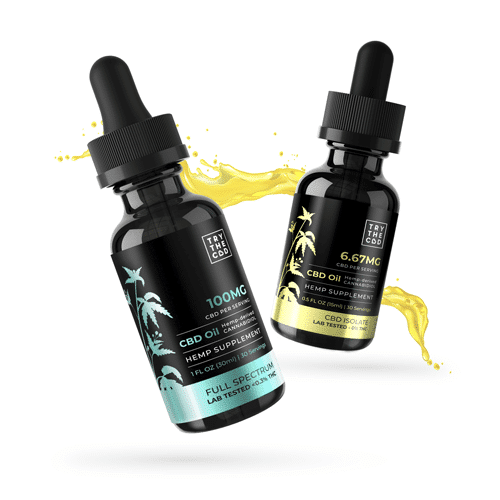 Are you interested in purchasing CBD? Our range includes Full Spectrum CBD oil and Pure CBD oil for sale, both of which are hemp-extracted CBD oil tinctures blended with MCT oil. As a beginner in the CBD world, we offer an excellent option for buying CBD oil.
We prioritize pure and natural ingredients to ensure the highest quality and safety in all our CBD products. When you purchase CBD tincture from us, you can rest assured that you're getting a top-notch product. We send all our products to an independent lab for testing and quality assurance, so you know exactly what you're getting. Every batch of CBD products we sell undergoes thorough third-party lab testing to verify its purity and potency.
CBD tinctures, which combine Pure CBD Oil and MCT Oil into a liquid form, are among the best types of CBD hemp oil supplements. Using a tincture dropper, it's easy to consume.
Ingredients:
Hemp-Derived CBD —CO2 Extracted Industrial Hemp Oil
Non-Psychoactive (zero detectable levels of THC) Isolated CBD oil
Full-Spectrum CBD Oil (less than 0.3% THC)
MCT Oil (carrying oil)
Our CBD oil is carefully crafted using non-GMO, organic, pesticide-free industrial hemp grown and made in Colorado.
Try our CBD tincture today as a great introduction to the world of CBD.
Directions:
Simply drop the oil under your tongue.
Hold it there for 30-34 seconds, then swallow.
Before use, make sure to shake the bottle of CBD oil well.
You can also add our CBD oil to your favorite foods or healthy drinks. Everyone's reaction to CBD may vary, so feel free to adjust the amount of CBD oil you take as needed.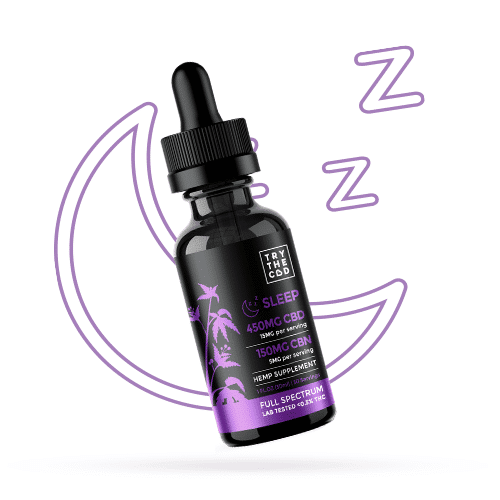 Introducing our CBN oil, a meticulously blended formula of 150mg CBN and 450mg CBD in a 1:3 ratio, expertly designed to promote restful sleep. Our CBN oil is extracted using CO2 from non-GMO hemp cultivated organically in Colorado, and it contains only natural ingredients, including MCT oil infused with terpenes.
What is CBN Oil? CBN (Cannabinol) is a highly potent cannabinoid known for its sleep-inducing properties. Say goodbye to sleepless nights with our latest product, Try The CBD CBN oil.
CBN, short for Cannabinol, is one of the 100+ cannabinoids found in the cannabis plant. Unlike CBD and THC, Cannabinol doesn't directly come from the cannabis plant; it forms through the oxidation of THC. In simpler terms, Cannabinol is created when THCA, the precursor to THC, degrades.
Our product contains 150mg of Cannabinol (CBN) and 450mg of Cannabidiol (CBD), providing a natural alternative to help you achieve relaxation, restful sleep, and overall comfort.
Regulate your sleep cycle with our 30ml CBN oil tinctures, which offer 30 servings. With a 1:3 ratio of CBN to CBD, these tinctures, based on MCT oil, provide a potent combination. Extracted from non-GMO hemp grown organically in Colorado using natural farming practices, our CBN oil tinctures require only a few drops for noticeable effects.
Ingredients We pride ourselves on offering a natural product. Try The CBD's CBN oil contains organically grown hemp extracts and other natural ingredients. The key ingredients of our CBN oil include:
150mg Cannabinol (CBN)
450mg Cannabidiol (CBD)
Fractionated Coconut Oil (MCT)
Our CBN oil is vegan, gluten-free, and free from artificial ingredients and harmful additives. It complies with all federal and state legal guidelines and contains no THC, ensuring its safety and non-psychoactive nature.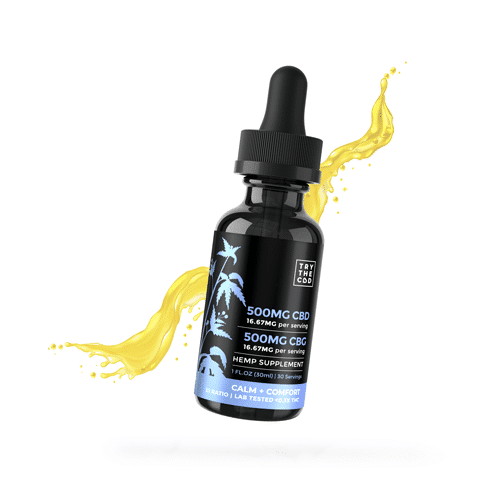 Introducing our CBG oil tinctures, carefully formulated to provide a perfect balance of 500mg CBD and 500mg CBG in a 1:1 ratio. Crafted from organically-grown, non-GMO hemp sourced from Colorado, this product harnesses the power of CBG (Cannabigerol), the second most potent cannabinoid, to deliver a sense of calmness and comfort.
What is CBG? CBG, or Cannabigerol, is one of the 120+ naturally occurring chemical compounds, known as cannabinoids, found in the cannabis plant.
You may have heard about CBD and THC, so why is CBG relatively new to you?
Often referred to as a "minor" cannabinoid, CBG typically constitutes only about 1% of the total cannabinoids present. However, experts suggest that Cannabigerol is abundantly present in the early growth stages of the hemp plant.
As further research emerges, it is becoming evident that CBG serves as a precursor to some of the most well-known cannabinoids, including CBD and THC (imagine a producer and an actor in a movie, both playing significant roles, but the producer remains less recognized). Ongoing studies are exploring the potential benefits of CBG as an independent therapeutic compound for various health conditions.
Potential Uses of CBG Oil Based on anecdotal evidence and preliminary research, CBG oil may offer a range of potential benefits due to its interaction with the endocannabinoid system. These benefits include:
Neuroprotective Effects: In studies, CBG has shown promise in preserving neurons and improving motor deficits in neurodegenerative conditions like Huntington's disease. Additionally, CBG has demonstrated neuroprotective properties by potentially protecting neurons against oxidative stress and inflammation.
Glaucoma Management: CBG oil may be beneficial for individuals with glaucoma as it has shown potential in reducing intraocular pressure, which is a key factor in the development and progression of the condition.
Antibacterial Properties: CBG oil is believed to possess antibacterial properties. Research suggests that CBG may be effective against methicillin-resistant Staphylococcus aureus (MRSA), a bacteria associated with drug-resistant staph infections.
Furthermore, CBG oil has also shown potential in boosting appetite, as observed in other studies.
Our CBG oil tinctures are a testament to our commitment to providing high-quality products that meet rigorous standards. Experience the benefits of CBG today!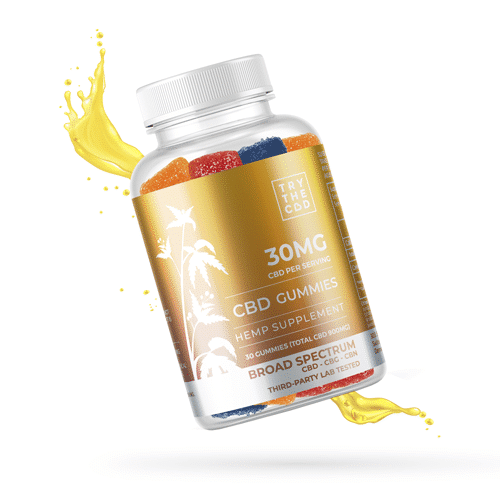 Elevate your daily CBD routine with a delightful smile! Our CBD gummies are vegan, gluten-free, and suitable for all dietary preferences. Each day, simply indulge in one gummy to experience the benefits of 10mg (30 Count 300mg CBD per Bottle) or 30mg (30 Count 900MG CBD per Bottle) of THC-free CBD gummies. For an extra dose of goodness and a touch of organic cane sugar sweetness, treat yourself to another CBD gummy in the afternoon.
Distinguishing themselves from other brands that utilize industrial hemp, which may contain trace amounts of THC, our CBD oil gummies undergo meticulous lab testing to ensure absolute THC-free purity. The finest CBD gummies are characterized by undetectable THC levels, providing a psychoactive-free experience.
Beyond delivering pure cannabinoids from hemp, these delightful gummies offer a burst of immune-boosting vitamin C. The light and chewy texture, coupled with a subtly sweet and refreshing flavor, is derived from all-natural ingredients such as tapioca syrup, grape juice concentrate, black carrot juice, and turmeric.
Key Ingredients in our Best Vegan CBD Oil Gummies:
Each gummy contains 10mg or 30mg of CBD (Total: 300MG CBD or 900MG CBD per bottle)
Organic Ingredients:

Cane sugar
Tapioca syrup
Grape juice concentrate
Annatto
Turmeric
Black Carrot Juice Concentrate
Additional Ingredients:
Pectin
Citric acid
Natural flavors
Enjoy the delightful taste and benefits of our vegan CBD oil gummies, crafted with care to elevate your well-being.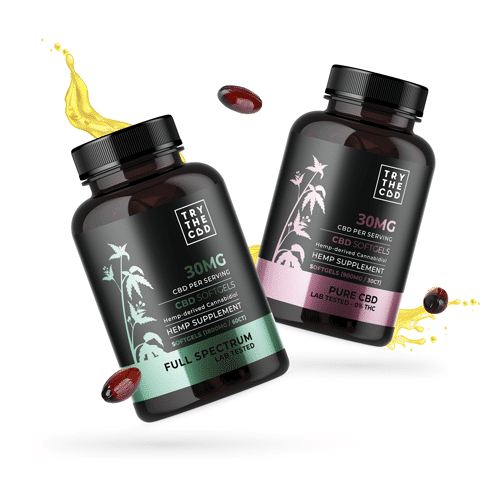 Experience the benefits of CBD without THC with our premium CBD softgels. Crafted with full-spectrum, broad-spectrum, and pure CBD hemp extract, these softgels are vegan, allergen-free, and undergo thorough third-party lab testing for safety. Additionally, they are gluten-free and deliver 30mg of CBD per serving.
CBD softgels are the ultimate travel companion, offering convenience and precise dosing. With a concentration of 30mg per softgel, they are ideal if you prefer to avoid the natural taste and aroma of CBD oil.
Our CBD oil is sourced from esteemed farms in Boulder, Colorado, renowned for their expertise in marijuana and hemp production, as well as strict regulations. We pride ourselves on adhering to local, state, and federal laws, ensuring our high-quality pure CBD softgels are fully compliant. Rest assured that Try The CBD products are third-party lab tested, legal, and contain zero detectable levels of THC in our broad-spectrum and pure CBD softgels, allowing us to ship them to all 50 states.
Ingredients:
Fractionated Coconut Oil
Modified Food Starch
Glycerin
Carrageenan
Lecithin
Purified Water
Caramel
Designed to accommodate busy schedules, our softgels offer the utmost convenience in controlling your CBD daily intake. Each softgel contains a sealed 30mg hemp-derived CBD extract, preventing leaks and preserving the exceptional quality of the ingredients.
Flavor: Natural Directions: Take 1-2 softgels orally with a full glass of water.
Allergen statement: Does not contain: milk, eggs, peanuts, tree nuts, fish, shellfish, soy, or wheat.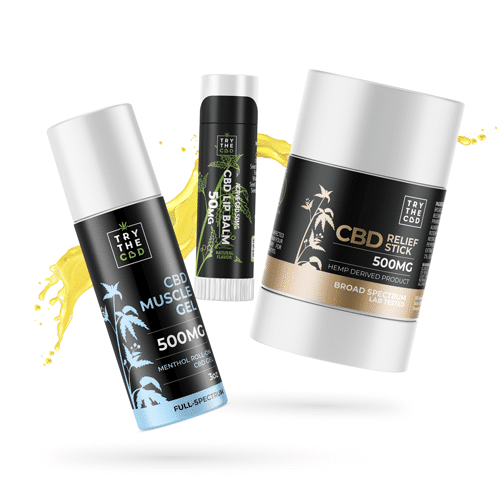 Elevate the health and appearance of your skin with our natural organic topicals. We believe in taking skincare to the next level by using only the finest ingredients, including high-quality CBD oil, therapeutic essential oils, and herbs. Our topicals are free from parabens and phthalates, ensuring a pure and wholesome experience. We source our CBD oil from non-GMO industrial hemp grown in Colorado, making our CBD topicals a premium choice.
Are you in search of CBD creams or topicals? Indulge in full-body bliss with our CBD creams and lotions. If you often experience sore and achy muscles and joints, using a CBD cream can open up a whole new world of relief. Athletes especially love our CBD topicals for their powerful benefits. Our unique blends combine the potency of CBD with synergistic botanicals, allowing your muscles and joints to unwind and rejuvenate.
As the popularity of CBD oil grows, new products are emerging to make CBD consumption easier and more convenient. CBD topicals and creams are among the most sought-after CBD products. These products utilize high-quality ingredients that are well-known to consumers, now infused with the incredible properties of CBD oil.
Incorporating CBD topicals into your daily routine, along with CBD softgels, is the most effective way to incorporate CBD into your daily regimen. Some of our CBD topical products, such as CBD lip balm, have received praise from celebrities and athletes alike.
Potency of CBD topicals Each of our CBD topicals contains a different concentration of CBD. Our CBD balm and CBD Muscle Gel are the strongest and most potent, boasting 500mg of CBD in each product. For instance, our CBD Pain Relief Stick by Try The CBD features 500mg of broad-spectrum hemp extract with zero detectable levels of THC. It is also rich in CBG, CBN, CBC, and CBDV. If you're wondering where to find the best CBD shop, look no further. You're in the right place. Here, you can discover CBD cream for sale at an excellent price while enjoying the highest quality CBD products.