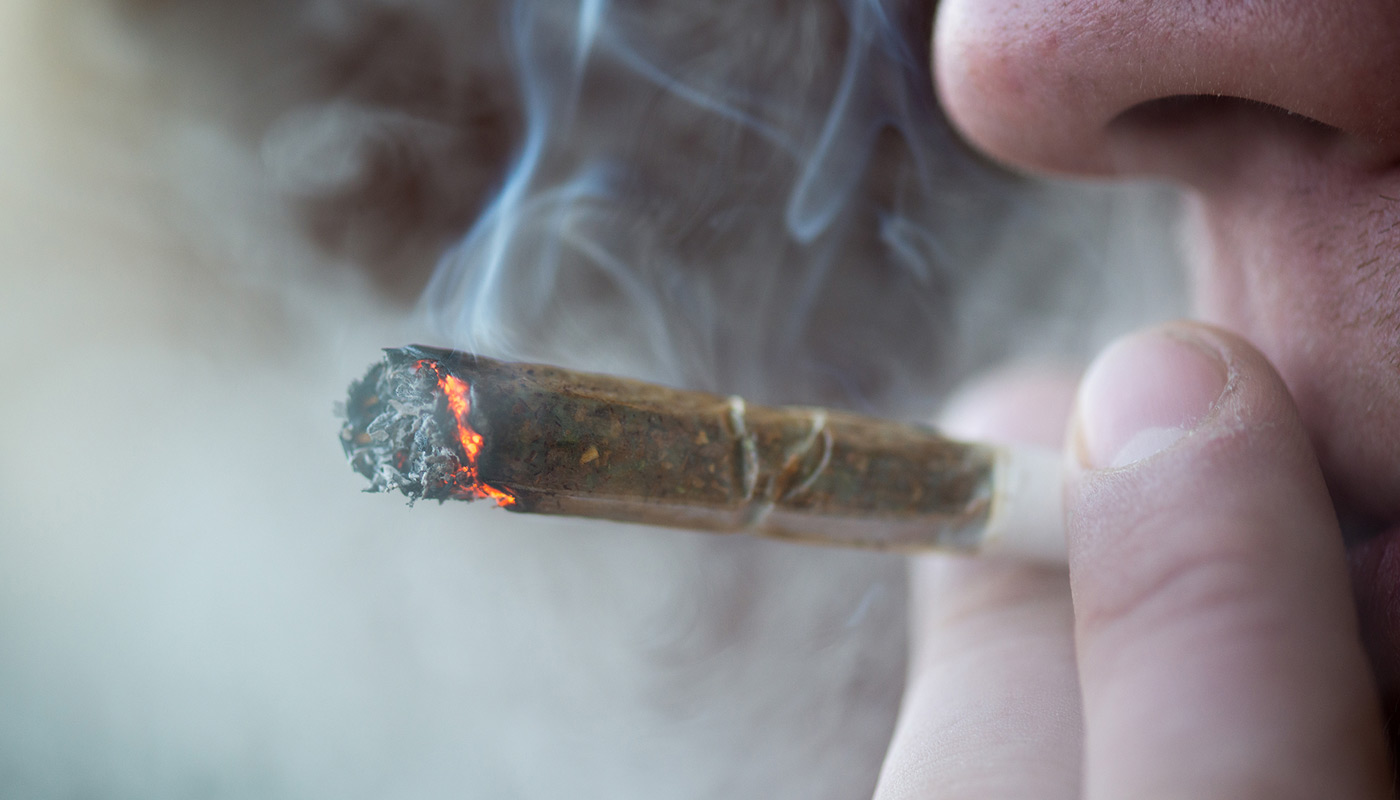 You may be just starting out on marijuana seeds and have taken it on heartily. Surely, just as you already know what the Sensi Seeds cannabis seed bank means or you know about the existence of medical marijuana, you are also clear that marijuana can have different flavors.
In the same way that you are interested in knowing which are the best seeds, some notions about the different flavors of marijuana will also come in handy.
You have to bear in mind that the flavors of marijuana are due to the ability of growers to cross genetic varieties and create new sensations related to aromas and flavors in the consumer.
You may already know that, Originally, there were only three signature flavors of marijuana: earthy, fruity, and floral. Today, due to the sophistication of seed banks, this list is much longer. Aromas and flavors depend on the combination of two organic elements, flavonoids and terpenes.
What flavor do you choose?
We ask you to join us in this review of the most special flavors of your favorite plant:
Earthy. 60% of marijuana varieties have this component. It works as a powerful pain reliever and myrcene is the terpene that causes its aroma and flavor.
Candy. Its nuances range from fruity to spicy. In fact, its aromatic and flavor notes can be so accentuated that it becomes the ideal complement to some desserts.
Acre. It is a spicy flavor, which ranges from spicy to sweet. This nuance is in great demand in some dishes typical of haute cuisine. On the other hand, its characteristic terpene is caryophyllene.
Pino. Unmistakable mint, pine and resin flavor. In another vein, you should know that one of its components, pinene, is commonly used to decongest the airways. Likewise, its use is related to increasing memory and concentration.
Citric. It comes from some of the most appreciated strains. Its main element is limonene and it predisposes to a state of general well-being.
Skunk. The most powerful smell and flavor, a mixture of floral and fruity. It is associated with the biggest highs.
Wood. Highly valued in the accompaniment of fish and meat. It is related to states of tranquility.
Floral. Remember the sedative effects that different aromatic plants have. It brings peace and euphoria, in equal parts.
And there are more flavors: diesel, wild berries, cheese, coffee, vanilla, etc.
In short, you already have a small introduction to the most classic flavors of marijuana. The leading varieties are in constant innovation.
Use this information to keep growing in your favorite hobby.