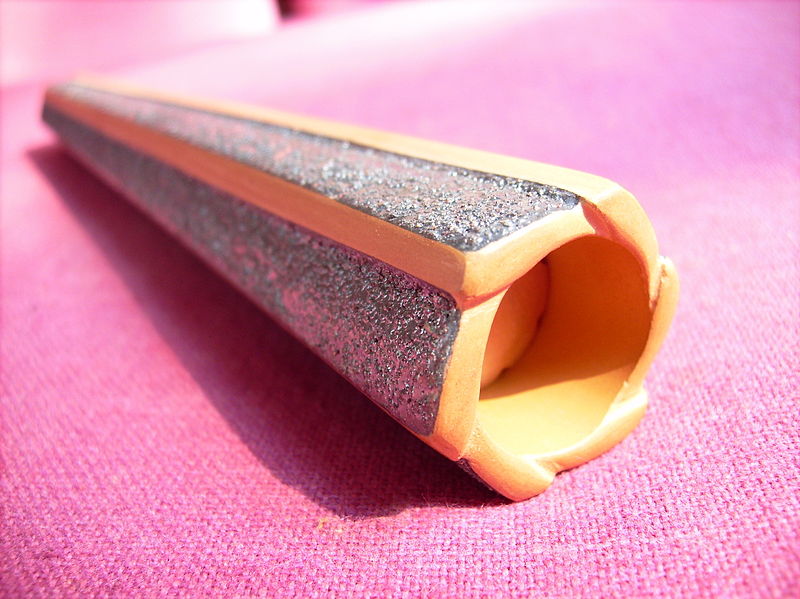 Posted in Noticias
By Power Cogollo
Friday, February 7, 2020 13:00:25 (Europe / Paris)
The chilum o chillum They are tobacco or marijuana smoking pipes used by monks or priests in India. It is an increasingly popular option among marijuana smokers. We have it in our online store just like the best feminized autoflowering seeds and in this blog post we want to see exactly how it is used.
It is a conical pipe made of clay, stone or wood that has been used for smoking for centuries. In addition to India, evidence of its use has also been found in Africa. Later, the Rastafarian culture of the 1930s in Jamaica used this tool for its spiritual use, smoking cannabis to achieve elevation and know the truth.
Chillum is a pipe used by Sadhu Indian priests and Rastafarians
This type of conical pipe is therefore very old. It has a small stone inside as a filter and allows the smoke to cool while respecting the taste of marijuana. The chillum consists of two parts. The body is cone-shaped and empty inside. It is made of clay, wood, stone, glass, or metal. The stone acts as a filter and has cuts on the sides that allow the smoke to pass through. At the top there is just enough space to put the grass.
In the 90s of the 20th century, other more modern types of pipes and bongs began to be manufactured and the chillum went into the background. But, as we say, now they are coming back again.
How do you use a chillum?
On Power Cogollo We assure you that its use is quite simple. You just have to fill the tip of the chillum cone with the mixture you want to smoke, light the tip with the lighter until the entire surface lights up and breathe in hard to smoke as usual.
You will notice that the flavor is changing a lot. To keep the chillum in perfect condition after each use, you should clean the inside while it is still hot. Once it cools, it will be much more difficult to do so because the oil will stick to the walls.
Now you just have to enjoy the power of smoking in chillum !!!!
If you have any questions, ask us and we will inform you.