Buy Manitoba Harvest: Quality Hemp Products – Hemp Hearts | Protein Powder | Hemp Seed Oil | Hemp Yeah! Granola | Powerful grain-free nutrition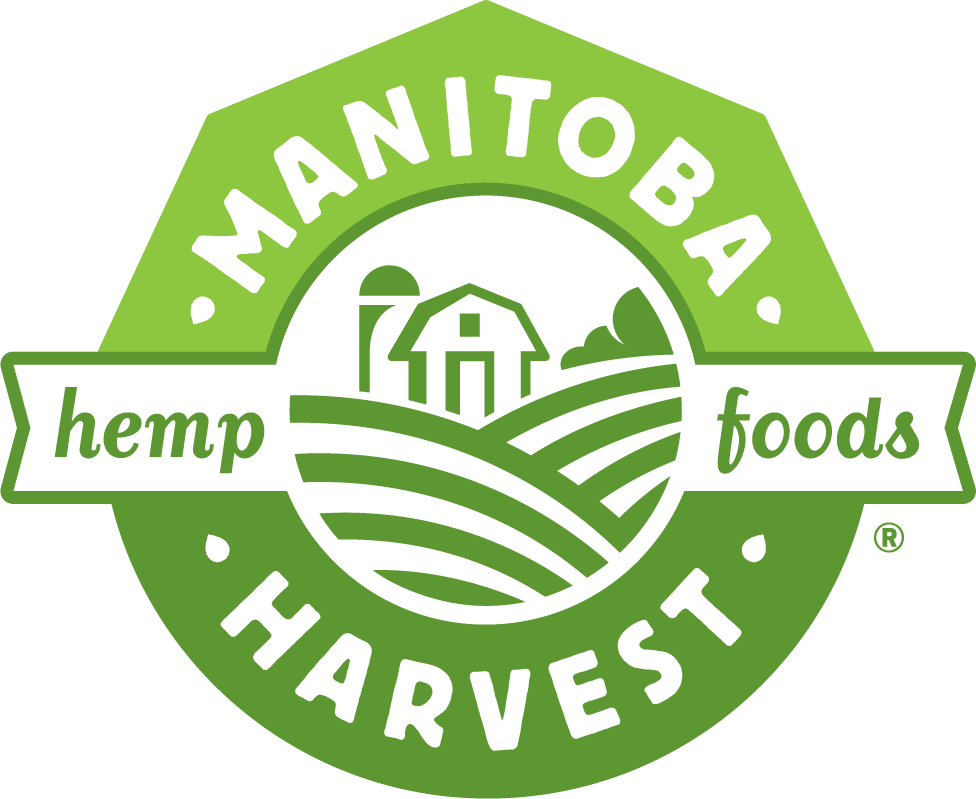 Manitoba Harvest's mission to transform consumer health starts simply and sustainably: with hemp. Since 1998, we've grown our portfolio of hemp products with a dedication to quality, sustainability, and consumer wellness that has positioned the company as the global leader in hemp foods.
With a rich, nutty taste and amazing versatility, these amazing little seeds can be an important part of any meal! Each serving of Hemp Hearts offers 10g of plant protein, 12g of Omegas 3 & 6, all 9 essential amino acids. Manitoba Harvest takes only the freshest, highest quality hemp seeds from field to table.

Our line of protein powders offers a variety of options for getting that plant-based nutrition you need. Simply mix with Hemp Yeah! Hemp Milk or your favorite non-dairy beverage or blend into any smoothie recipe!
Hemp Yeah! Protein Powders are made exclusively with hemp protein and come in Max Protein (20g protein), Max Fiber (9g fiber), or Balanced Protein + Fiber (15g protein, 8g fiber). Hemp Yeah! Plant Protein blends bring together hemp and pea protein and come packed with 20g protein. Look for chocolate, vanilla, and unsweetened flavors!


Hemp seed oil offers so much versatility, whether you're drizzling hemp seed oil on a salad or getting 12g of your daily omegas from Hemp Seed Oil Softgels. Manitoba Harvest Hemp Seed Oil is cold pressed from only the highest quality hemp seeds.
Get your omega boost!
Hemp Seed Oil brings a delicious, nutty flavor to your dressings, sauces, dips, and salads. Looking for a more convenient way to get your omegas on the go? Try Hemp Seed Oil Softgels in our 60 count.

Manitoba Harvest Hemp Yeah! Granola is filled with quality, organic ingredients including hemp seeds, pumpkin seeds, quinoa, and chia. Ready to eat right out the bag, our delicious Granola adds the perfect amount of crunch to your breakfast or snacks!
Hemp Yeah! Granola is the perfect addition to your pantry. Try all three delicious flavors – Honey & Oats, Blueberry, and Dark Chocolate. Great for adding to yogurt, enjoying with Hemp Yeah! Hemp Milk or crunching on its own!

Manitoba Harvest Hemp Yeah! Bars are a delicious way to infuse plant-powered nutrition at home or on the go. With 10g of plant protein, 6g Omegas 3 & 6 in every bar, Hemp Yeah! bars deliver clean, wholesome nutrition – with hemp as the #1 ingredient.
Powerful grain-free nutrition
Hemp Yeah! bars come in three delicious varieties: Dark Chocolate Almond Sea Salt, Dark Chocolate Cacao, and Coconut Cashew Dark Chocolate – all dipped in dark chocolate for a little luxury in your daily snacking. Tuck some in your gym bag or desk drawer for a daily boost!


Is there anything hemp can't do? Manitoba Harvest's great-tasting, nutrient-dense Hemp Yeah! Hemp Milk offers 2g plant protein and an excellent source of Calcium and Vitamins B2 and B12. It's allergen-friendly, too: gluten-free, nut-free, soy-free, and dairy-free!
Hemp Yeah! Hemp Milk is available in four delicious varieties: Original, Unsweetened Original, Unsweetened Vanilla, and Unsweetened Chocolate. It's the perfect non-dairy addition to your cereal, smoothies, coffee, or Hemp Yeah! Granola!