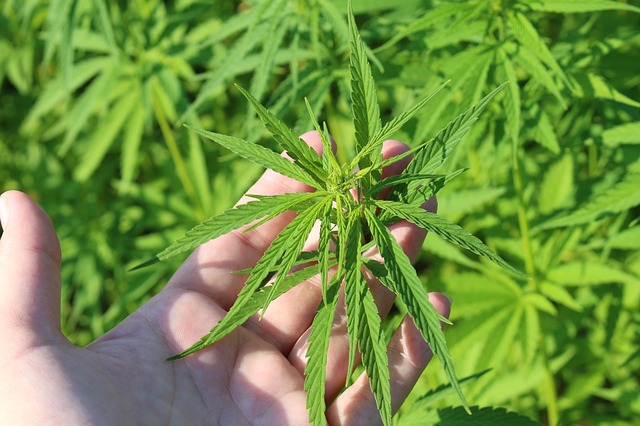 Posted in Noticias
By pablo –
Thursday, April 30, 2020 10:46:49 (Europe / Paris)
As specialists in the sale of feminized autoflowering seeds, we are aware that cannabis has multiple applications in different sectors. Thus we see how the cosmetics made with cannabis, with hemp and CBD as main ingredients, is a trend due to all the properties and benefits it offers.
It should be borne in mind that cosmetic products with cannabis do not cause psychoactive effects, since they hardly contain concentrations of THC or Tetrahydrocannabinol, a substance to which these types of effects are attributed. Being created on the basis of hemp or CBD, cosmetics do not generate any such effect on the body.
Properties of cosmetics made with cannabis
Cannabis cosmetic products have some benefits for health and skin, which make many people bet on their use. Among its main properties, we highlight its calming, analgesic, anti-inflammatory, antibacterial, neuroprotective, moisturizing, antioxidant, antiallergic and cell regenerating power.
What uses is given to cannabis in cosmetic products?
The uses are very varied, but perhaps the best known and most important is related to dermatological care. Thanks to the properties mentioned above, there are dermatological products made with cannabis that allow treating dry skin, acne, rashes, allergies, burns or abscesses, among others. In addition, it helps to rejuvenate and firm the skin.
It is also very common to use cannabis in products focused on hair treatment, since CBD and hemp have high doses of proteins, amino acids and fatty acids that benefit the hair, making it stronger and shinier. It is not strange to find numerous cannabis-based products aimed at hair care.
Did you know all these uses of cannabis in cosmetic products? It is not difficult to find the cosmetics you need with CBD and cannabis hemp. As we well know in Power Cogollo, it is a sector that does not stop growing and that is in full trend.