Very good cannabis lovers, today in Eva Seeds We will explain to you which are the new varieties that we have started offering this 2020.
Without a doubt, you are 4 novelties they will offer new experiences and smiles all over the world.
New Eva Seeds 2020 strains:
The research, development and innovation (R + D + I) team of Eva Seeds, has been working in recent times on different projects, including also offering a catalog of CBD seeds, to meet the market demand logic.
What's more, we continue to create varieties rich in THC and rich in terpenes, to delight the most demanding classic users.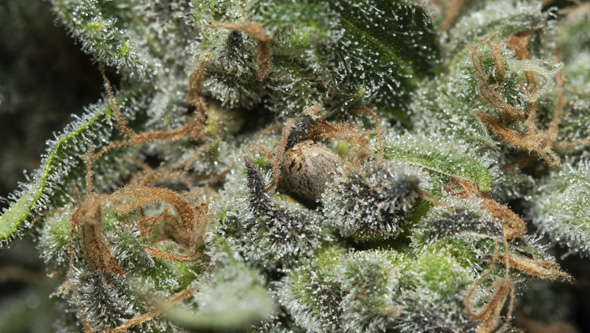 New varieties high in CBD:
The CBD (Cannabidiol) It's one of the non-psychoactive cannabinoids (but with great value medicinal) present in cannabis.
Typically, the varieties we offer are high in THC, and less than 0.1% CBD.
In this case, CBD is the main cannabinoid, since it is found in high concentrations.
The three new CBD-rich strains we offer are:
– Only CBD:
This genetics is used to create the rest of the CBD catalog, given its high amount of CBD (12-16%) and minimal content of THC (less than 1%). obviously considered marihuana medicinal for his ratio THC:CBD 1:20, which offers the consumer the possibility of enjoying the benefits of CBD without the psychoactive effect of THC.
Form a generous amount of compact and resinous buds of an intense citrus scent, with fruity, spicy and sweet touches, of those that you cannot stop smelling.
Enjoy high CBD buds or extracts and an exotic aroma that even the greatest lovers of THC fall in love with.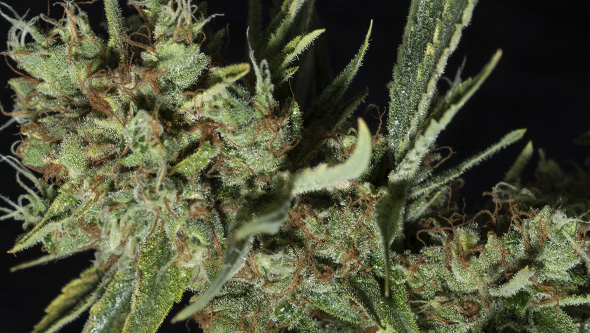 – TNT Kush CBD:
This variety, a cross between the indicates of Pakistani origin TNT Kush Y Only CBD, our genetics with more CBD, has the most balanced effect in the entire catalog, as it has the same amount of THC (10% approx) that of CBD (10%).
This is one of the reasons why it is considered marihuana medicinal, since it offers the main cannabinoids in high and balanced proportions.
its terpene profile very rich in Mirceno Y Cariofileno (among other terpenes) modulate the effect of cannabinoids providing a relaxed and balanced feeling medium / low psychoactivity.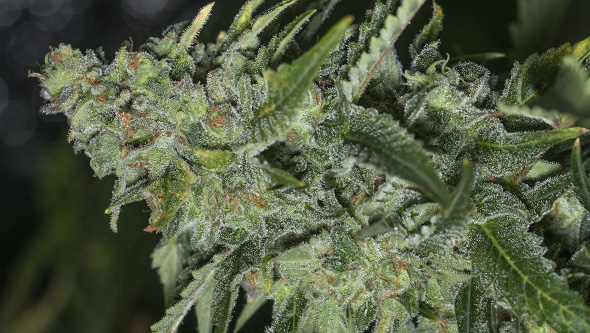 – Jamaican Dream CBD:
Cross of our famous sativa Jamaican Dream With Only CBD, it is ideal for high yield CBD crops. since it has a very fast flowering just 45-50 days and one high production of large and compact buds.
Its high amount of CBD (10-16%) and its low / medium level of THC (5-8%) offer the consumer a lucid and creative effect of high medicinal value and low psychoactivity.
Without a doubt this CBD version of Jamaican Dream it will be one of the favorite CBD strains for years to come.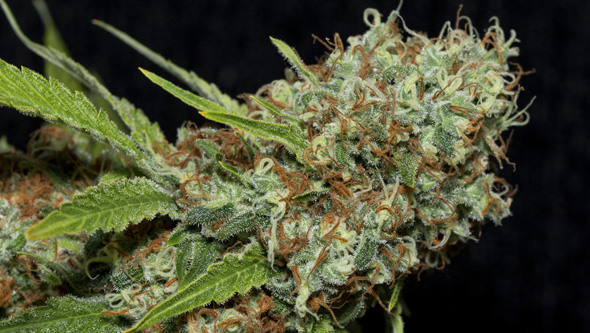 Lemon King, a new variety rich in THC and terpenes:
In addition to the new CBD strains, at Eva Seeds we are very proud to present the new cannabis seeds feminized Lemon King.
This incredible genetics is born from the cross between Space Bomb, a genetics that we had already used to create Gipsy Haze and the famous Critical Swiss, short flowering, generous production and resistance.
As a result, a really complete plant: has rapid growth and forms a large number of branches full of buds. During flowering creates a high production of very resinous and dense buds of a intense citrus aroma reminiscent of lemon with clear touches of incense and ripe fruits.
Has a high level of THC (18-23%), that together with his terpene profile high in Terpinolene, Limonene, Caryophyllene and Pinene (among many others) ultimately translates into a stimulating, creative, fun and sociable effect.
At Eva Seeds we fall in love with this variety of marijuana, especially to consume during the day and perfect for extractions, since all of them have an intense smell and flavor as well as a very pleasant effect.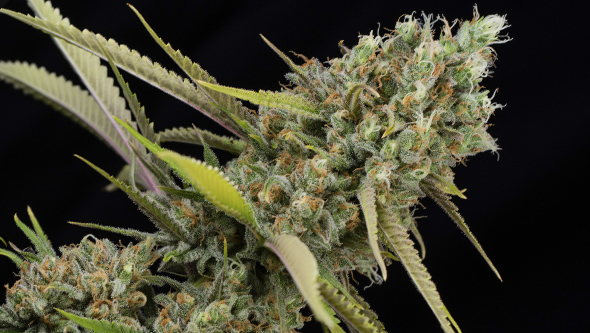 We will continue to work very hard to continue offering amazing new strains of cannabis, for now… enjoy these fantastic news!
See you in the next post.
Eva Seeds