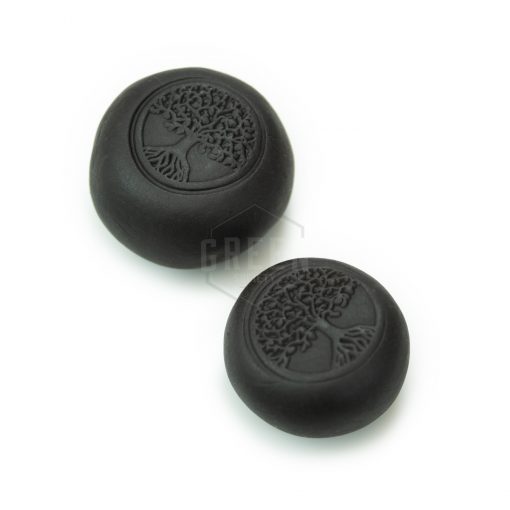 Buy Charas Temple Hash Balls online

$74.99 – $500.00
$94.99 – $700.00
$74.99 – $500.00
$94.99 – $700.00
Temple Balls are a form of hashish that have been appreciated and cultivated in Nepal and the surrounding regions for thousands and thousands of years. The cultivators carefully separate THC trichomes from other unwanted plant matter such as hairs or pistils to create a greatly concentrated end-product. Often hand-made, Charas Temple Hash Balls require over 20 hours of meticulous, hard-work of hand-collecting even before the curing process. The patient process of curing these hash balls requires weeks of time, allowing for smooth and robust flavor profile and deeper, more potent high. Charas Temple Hash Balls are reminiscent of pure, imported hashish from pre-1990s, and pack a potent punch.
3.5 GRAMS $74.99
14 GRAMS $300.00 for a limited time now $275.00!
28 GRAMS $600.00 for a limited time now $500.00!
WARNING: 3.5 GRAM VARIATIONS OF CHARAS TEMPLE HASH BALLS DO NOT COME IN A FULL BALL AS PICTURED.
Because of the careful and meticulous process that collects the most resinous trichomes with less plant matter as possible, Charas Hash is extremely high in THC and can contain upwards of 55%-80% on average, with some sources implying that it also contains higher than average levels of CBD! Sourced from regional strains such as Kerala Gold, Malana Cream, and other local landrace strains, Charas Hash from this region is known for its' pleasant and hearty aroma and flavor profile. The deep aroma of Charas Temple Hash Balls are known for their striking earthy base, with notes of a dry cedar-like woodiness and mellow, creamy undertones. Our Charas Temple Hash Balls come in both 14g and 28g variations and stamped with a Tree of Knowledge seal of approval.