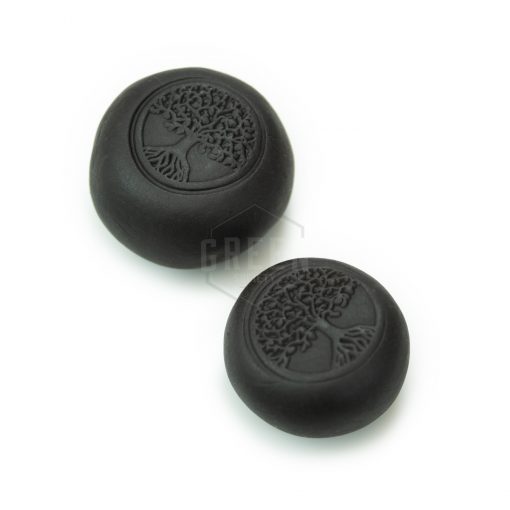 Buy Charas Temple Hash Balls online

$74.99 – $500.00
$94.99 – $700.00
$74.99 – $500.00
$94.99 – $700.00
Introducing Temple Balls, an ancient and cherished form of hashish cultivated in Nepal and the surrounding regions for countless centuries. Crafted with utmost care, these hash balls represent a highly concentrated end-product created by meticulously separating THC trichomes from unwanted plant matter, such as hairs or pistils. Each ball is a testament to over 20 hours of dedicated hand-collecting, even before the curing process begins. The patient curing process takes several weeks, resulting in a smooth and robust flavor profile and a more potent and profound high. These Charas Temple Hash Balls harken back to the days of pure, imported hashish from the pre-1990s and deliver a potent punch.
Available Options:
3.5 grams: $74.99
14 grams: Originally $300.00, now discounted to $275.00 for a limited time!
28 grams: Originally $600.00, now discounted to $500.00 for a limited time!
Please note: The 3.5-gram variations of Charas Temple Hash Balls do not come in a full ball shape as pictured.
Due to the meticulous collection process that ensures the highest concentration of resinous trichomes and minimal plant matter, Charas Hash boasts an incredibly high THC content, averaging between 55% to 80%. Some sources even suggest that it may contain higher-than-average levels of CBD. Sourced from esteemed regional strains such as Kerala Gold, Malana Cream, and other local landrace varieties, Charas Hash from this region is renowned for its pleasant and hearty aroma, as well as its distinctive flavor profile. The deep fragrance of Charas Temple Hash Balls is characterized by a striking earthy base, complemented by notes of dry cedar-like woodiness and subtle, creamy undertones. Our Charas Temple Hash Balls are available in both 14g and 28g variations, and each package is stamped with the Tree of Knowledge seal of approval.