If you are thinking of cultivating, it is very likely that you may be wondering when is the best time to grow marijuana. Surely you have heard that, depending on the date you start cultivating, the result may be different, right? Well it's true. Today we are going to discover when is the perfect time to plant marijuana and obtain the best results according to the date of our choice. Let's get started!
When is the best time to grow marijuana?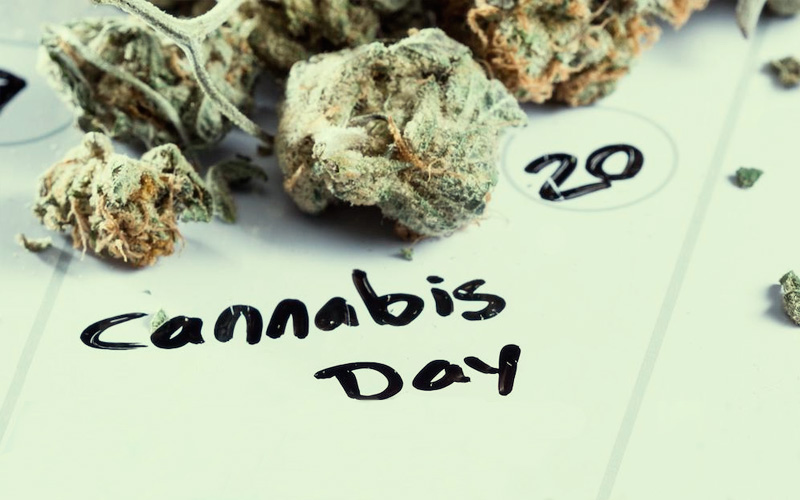 For this question there is a very clear answer. The best time to grow marijuana is during the spring, especially from March 21 to July 21.
It is a date when the climatic conditions of these months are ideal for growing cannabis.
Furthermore, it has been shown that development is 10 times better when the climatic circumstances are optimal for the plant.
When to plant cannabis outdoors?
When we talk about the best time to grow outdoors it is a bit more complicated.

Why? Mainly because growing outdoors carries a greater risk of loss, since we cannot intervene in natural climatic conditions.
Not having control over the climate makes it really difficult to control and regulate the crop moisture level, the hot or the Water that plants receive.
As you know, if any of these levels gets out of control, it will end up affecting the development and growth of plants.
Offers in Marijuana Seeds
At MatillaPlant we have an extensive catalog of cannabis seeds where you will always find the most recognized brands in the sector, brands such as Dinafem, Royal Queen or Sensi Seeds, among many others. We have indoor seeds and outdoor seeds, all of them are seeds of quality genetic composition. Many of the varieties of seeds that we have are in their feminized form.
When to plant Marijuana in Spain?
Knowing the Spanish climate, we normally have three factors To determine the exact moment when we should plant marijuana outdoors, these are:
Depending on the weather
We must avoid planting cannabis in Spain if the temperatures in which we find ourselves are less than 10ºC.
This temperature is incompatible with growth.
It slows down its metabolism and the development of the plants is completely paralyzed, making it susceptible to everything type of pests and fungi.
If you want to plant marijuana between April Y June, the ideal is that at night a temperature always be maintained higher than 12 degrees.
Also, if you want to be successful in your cultivation, you should choose to plant autoflowering seeds.
Low temperatures slow down the metabolism of plants and their development is completely paralyzed, making them susceptible to pests and fungi.
According to the type of seed
Some seeds such as sativas or indica have a different growth process than other species.
Growing any type of cannabis seed is difficult, since, depending on which one you plant, it can grow several meters high and be very wide, which is not recommended for small spaces.
If you still decide to plant this type of marijuana, the ideal date would be between June and July, in this way its growth would be reduced.
Harvest quantity
Depending on the harvest you want to harvest per plant, the best time to sow would be from April. In this way, you will ensure that your plants grow strong and leafy, as long as you keep them in an optimal state of nutrients.
When to plant marijuana indoors?
Grow cannabis in a indoor grow tent It is one of the easiest ways to grow cannabis because you will not depend on spring for your plants to develop.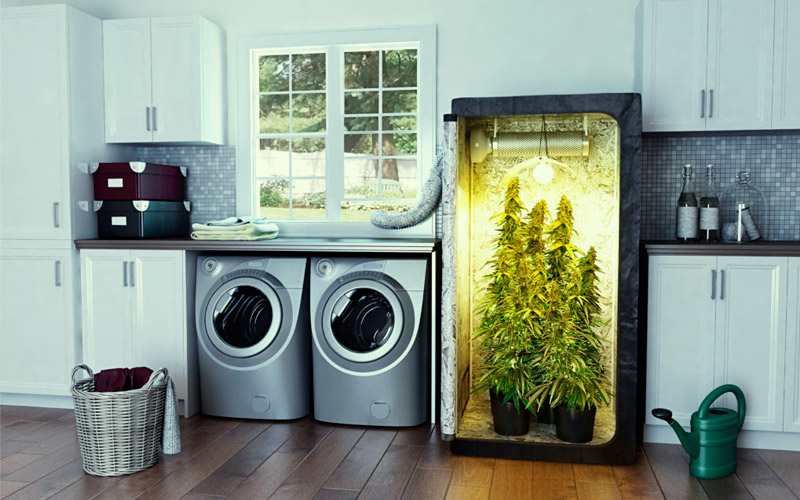 This is expected to be the future of many plantations, since, in this way, we can control all environmental factors and generate the ideal climatic conditions for a healthy and productive crop.
You can use any type of seed, although in this case we recommend not using autoflowering seeds, since they need a lot of light to flourish without limits.
This would generate a large energy expenditure, which will take its toll on you much later. However, other types of seeds can easily develop under artificial light.
Grow Cabinets
Wide range of grow cabinets, of various types, sizes, materials, prices, functions, etc. All of them of excellent quality, from recognized brands and designed to be mounted inside a room
When are Autoflowers planted outdoors?
Autoflowering seeds are one of the easiest seeds to grow, since they do not need changes or light cycles to flower.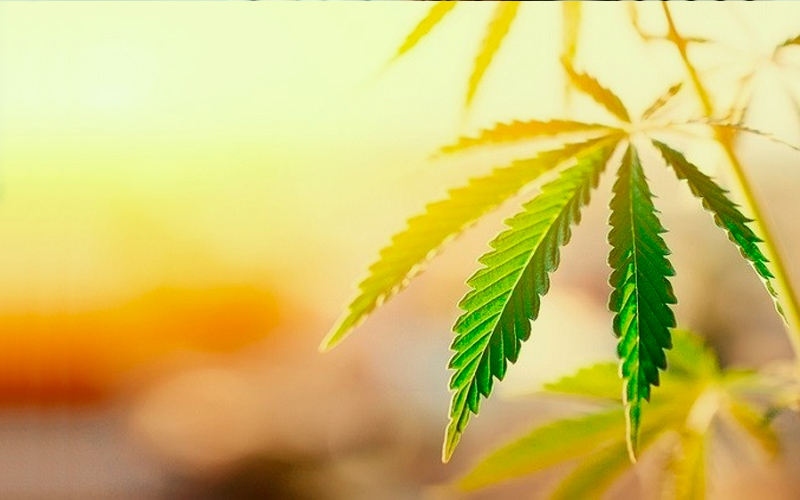 It is an ideal type of seed to plant at any time of the year.
However, you must bear in mind that everything will depend on its age to start the flowering process, whose correct range is estimated to be three to four weeks.
Share!
These are just a few tips on when is the best time to grow marijuana.
If you are reading this you may be a fan of the world of cannabis with some knowledge on the subject, so we invite you to share them with our community in the comments section.
We hope this article has helped you to know when is the ideal time of year to grow marijuana.
See you in a future article.