Since cannabis was discovered until this moment, it has been growing stronger and stronger with more potent strains. Several strains are getting up to astronomical THC levels at the 30% mark, and discovering these strains can be a complex process, but it is worth every moment after you get them.
There are just so many things to enjoy with these strains. From their delicious flavors to the exciting high they offer, these fantastic strains will keep you satiated for a while. So we will talk about the top 10 strains that are high in THC and leading the charge in 2021.
Royal Gorilla (the Royal Queen Seeds and contains up to 27%)
This strain is a potent hybrid with THC levels at 27%. It offers rich highs with wonderful relaxation feeling and euphoria. The strain is also great for the medical marijuana community as it helps patients deal with their chronic pain and other inflammatory issues.
Runtz Muffin (The Barney's Farm offering up to 29%)
Barney's Farm has been leading the cannabis strain sector for many years, especially in setting up new trends within the marijuana cultivation sector. The Runtz Muffin is one of their latest releases, and the strain doesn't disappoint. This juicy strain offers THC levels up to 29%; it grows tight nugs and displays beautiful deep purples and vibrant greens with orange highlights on its flowers.
Chemdog (Anesia Seeds that are up to 32%)
Although there are numerous types of Chemdog, a mix of OG Kush X Sour Diesel, the Anesia Seeds have become famous for being one of the most potent varieties. This green beauty has produced up to 32% THC in past tests making it a top-quality strain. It is a Sativa hybrid with a flowering timeline of 10 weeks.
White Fire OG (OG Raskal at 29%)
In the High Times Cannabis Cup (2017), this strain came second place. It is a popular strain four years down the line and is often referred to as "WiFi'. It continues to rank high as one of the best THC strains ever! It is also an excellent choice for breeders who are seeking highly potent genetics.

Bruce Banner #3 (This is the Original Sensible Seeds that is up to 30%)
This is a highly potent strain that Dark Horse Genetics first made. I blend OG Kush and Strawberry Diesel Hybrids with its flowers growing into trichome-dense, thus enabling a strong, earthy, gassy, and chemical smell that promises every cannabis user a high hit.
Bruce Banner used to be the number 3 most potent strain globally and has remained on the list of highly sought-after strains to date.
Cookies Gelato (The Royal Queen Seeds at 28%)
This strain results from a mix of two famous strains: The Gelato 33 and the Girl Scout and the Gelato 33). It has good genes for potent flowers, amazingly impressive yields with a sweet taste.
After it flowers for 8-10 weeks, it produces up to 600g/m (when it is cultivated indoors). Growers can also enhance yields through training methods like LST, and when it is done well, the potency levels can get to 28%.
The New (Known as Humboldt Seeds at 28%)
Within the seed-breeding sector, Humboldt seeds are massive players. The New strain results from a collaborative process between Humboldt Seed Organization and Pro Cannabis Breeders Sherbinski, who is the creator of strains like Sunset Sherbet and Gelato.
The New strain is a mixture of two parents: Girl Scout Cookies and Larry OG. The final result is The New strain which is an Indica dominant fan favorite. This strain gets close to 30% THC and has unique buds when harvested.
Mimosa Evo (Barneys Farm at 30%)
Barney's Farm is yet on the list again, this time with a highly balanced hybrid strain known as Mimosa Evo (also called the Mimosa X Orange Punch). You only need to look at these plants to see their coated deliciousness. Its THC levels can get up to 30% at the highest, with flavorful yields at 700gr/m2 while indoors. When cultivated under ideal conditions, the Mimosa Evo strain can be valuable.
The leaves can show off all kinds of great-looking purply colors at its late flowering stage, and the smell of its buds is pegged at being citrusy, piney, and with a tropical twist. The Mimosa Evo harvest looks promising, and you don't want to miss out on this one.

Future #1 (Anesia Seeds at 30%)
This is the most popular strain that gets to over 30% THC and has even been confirmed to get to 35% in some cases. This is also a strain that responds well to stress training like topping, pruning, defoliation, and many other techniques.
Additionally, it is a strain that doesn't require heavy feeding plans to attain its potential. It can be grown through hydroponics or soil, making it one of the most flexible strains anyone can cultivate.

The Toad (Tyson Ranch at 30%+)
This is a foremost India strain exclusively available at Mike Tyson's brand known as "Tyson Ranch." The THC levels are confirmed to be between 31-37%, with the buds having an aromatic smell that is like a blend of orange, diesel, and cinnamon.
The seeds for this strain are not always available anywhere for immediate purchase, but you can get them at the Tyson Ranch in California and Nevada. It is projected that when growers get their hands on it, they will have a premium product in their hands that cannabis lovers will enjoy from 2021 onwards.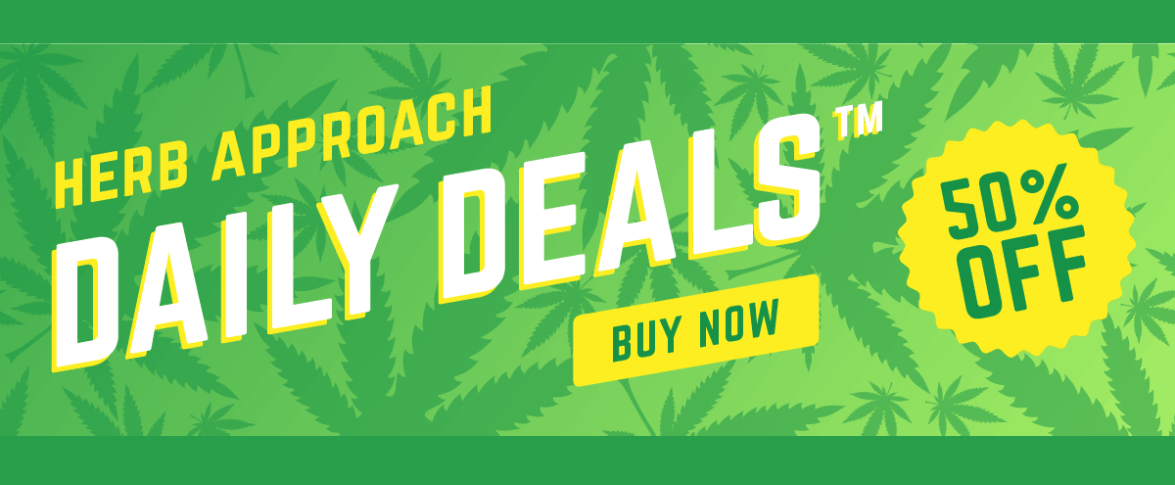 Bottom Line
These are the strains to look out for and enjoy in 2021. Stoners will always want fresh flavors, and with their tolerance growing, more THC will be discovered to meet the demands of their palette. The idea that cannabis will remain juicier in cannabinoids will be found in the future, but +/- 30% THC strains will be enough to help cannabis consumers attain satiation. The next time you visit a dispensary, remember this list and know what to look out for when shopping for new strains.