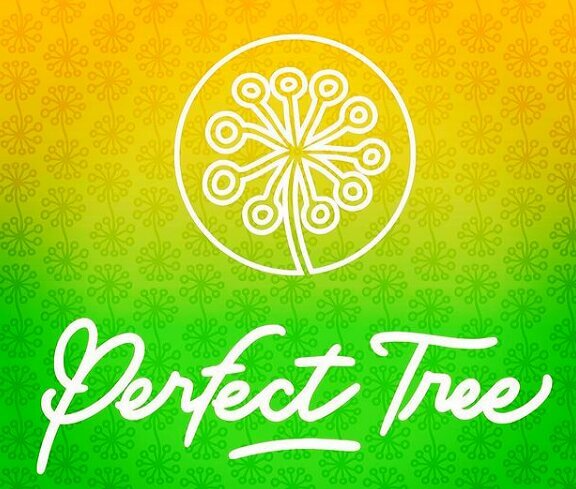 We have recently welcomed into our catalog one of the most representative banks of the Barcelona scene, Perfect Tree Seeds. With a collection of excellent varieties that are already available at Alchimia, this young seed bank It is already worthy of the respect of many growers who know the quality of their flowers, so we decided to meet with them to learn more about their creations.
Perfect Tree Seeds It is made up of a group of cannabis lovers and growers with nearly a quarter of a century experience cultivating. Always looking for the best phenotypes, giving real importance to organoleptic properties and emphasizing the search for good characteristics in the glandular system of plants, suitable for carrying out resin extractions.
Thus, what started as a hobby in order to self-sufficiency with cannabis With the passage of time and the vagaries of destiny, it has become a reality, and now they finally make their crosses available to all of us in seed format.
Perfect Tree Seeds, a bank with a bright future
We have met with him team de Perfect Tree Seeds en The Backyard, one of the best private cannabis clubs in Barcelona where you can breathe a wonderful atmosphere and, how could it be otherwise, surrounded by magnificent smoke. And it didn't take long to see that in this genuine Barcelona club known for its succulent menu, they have been betting on the genetics of the team for a long time. Perfect Tree!
Varieties like Mimozz, Pink Gasoline, Capri Zun, Peach Sherbert OG, Lime Ozz y Peach Ozz They are usually the indisputable favorites that are never lacking in this menu, and from here we want to thank The Backyard and its staff for the good attention and welcome they gave us. A real pleasure.
Perfect Tree Seeds spend most of their time at work; its seeds have already won several cups from the hand of Selva Club in the Secret Cup Bizkaia, such as Mimozz (indoor sativa) or Lemon Water (indoor sativa), as well as Pink Gasoline in the extractions category with its dry sift or dry hash. Having not yet appeared for more drinks, we are sure that little by little they will place themselves in the place they deserve and that soon their hard daily work and for years will give a lot to talk about.
Entrevista a Perfect Tree Seeds
A -What is Perfect Tree Seeds?
Perfect Tree – We are a group of 3 friends, a group passionate about cannabis. We have been cultivating for more than two decades, we started in those times when there was no Grow shops and the information on cultivation was very scarce … everything has changed a lot. We have always loved growing our own weed and experimenting with cultivation.
Perfect Tree Seeds – We always work from seed. We have a lot of contact and collaborate with breeders around the world, we have been compulsive seed buyers since our inception almost a quarter of a century ago. We have bought from many seed banks, from breeders directly on our trips to the United States, through websites … our first seeds purchased online were at Alchimiaweb!
We are passionate about seeing firsthand what comes out of each packet of seeds. In our Perfect Tree projects we do not start from cuttings that are already famous or from friends, we prefer to do our selection work looking for the best specimens, the ones that we like.
For example, our selection of Peach Ozz It is a plant that we never tire of smoking. It is a very little known genetics in Europe, and it contributes very good qualities to the crosses and we are very happy with the results obtained with it, it is a very good breeding tool for our work.
Once we make the crosses, we test them for at least a year, and not just us; also collaborators and friends in different growing situations. It is very important for us to test the seeds resulting from our crosses.
A -What do you base your selections on? What are the best specimens for you?
Perfect Tree Seeds -Most cannabis today contains high psychoactive levels, the characteristics that we look for when selecting new individuals are basically two, the first would be the level of terpenes, this is something fundamental for us. We are looking for rich plants with good terpenes, pleasant to the palate.
The other important point that we always look for is good resin properties. We are heavy smokers, but what we really like and what we smoke the most are resin extractions What iceolator. Therefore, all of our varieties are first tested by performing different types of extractions.
This is what we are looking for fundamentally, the most important thing is the organoleptic properties and the resin quality, these requirements are the main thing for us and we prefer quality over quantity!
A-You have 5 varieties in your catalog, do you have any future plans that you can count on?
Perfect Tree Seeds -We have not stopped working on parallel projects within Perfect Tree. We can anticipate that the next works that will see the light will be very limited editions and works in regular seeds format (not feminized), which we have also continued working for future lines.
A-Do you want to say something to the readers of Alchimia? Any advice to growers or those who want to start growing?
Perfect Tree Seeds -Today there is a lot of information available, you just have to know how to look it up: the internet, forums … a lot of patience and a desire to learn, that's the most important thing, before it was all more difficult.
Many people now understand that the good product must be made at home. Cultivating is not really difficult, you just have to be constant, be patient, be on top of the plants and inform yourself before you start. Wanting is very simple …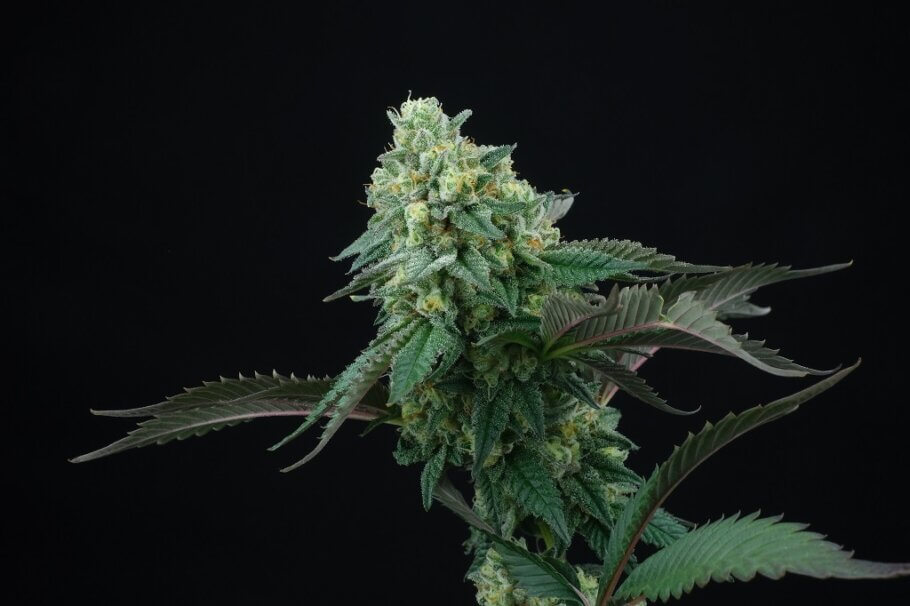 One of the keys is to start with good seeds and select, grow organically and starting with a set up simple, outdoors even better. But above all, as I said before; have a lot of desire to learn.
The laws regarding cannabis have changed in many countries, little by little changes in the legislation are being achieved. Spain is the best place in Europe to work and for cannabis users. The future is in global legalization.
So we believe it too! From Alchimia we can only thank the team of Perfect Tree for the interview now The Backyard for welcoming us … we had a great time!
Happy harvests!
The articles published by Alchimiaweb, SL are reserved for adult clients. In France, the age of majority is 18 years. Check the legislation of your country and comply with it. Alchimiaweb, SL is a Spanish company that is governed by Spanish legislation and cannot, in any case, be held responsible for the misuse or non-compliance with the laws and regulations of each country in relation to the articles published on its Blog. We remind you that the cultivation of cannabis seeds on French territory is strictly prohibited by law. We advise our customers not to violate the law in any way and we are not responsible for its use.