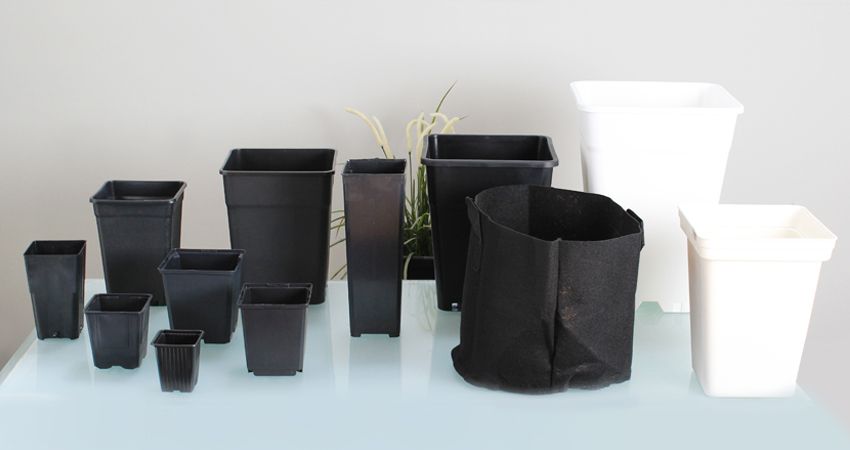 The pots are an essential element either to decorate or to keep the plants in the best conditions. Regardless of its location, whether it is a balcony, terrace, garden or interior, the type of plant, the material of the pot and the needs of said plant must be taken into account.
Adapting the medium that the plant will need is very important, if you want to have a healthy and strong plant the type of material chosen for the pot will be crucial, a bad choice will ruin the plant, so look for information about the plant and The pots becomes a vitally important task if the plant is to develop normally and flourish properly.
Giving them the best conditions for their development will be essential, helping them to grow and develop correctly with a good root system will make the plant obtain greater strength and vigor. That vitality provided by the root system is transformed into a much faster and more vigorous growth, being able to cut the growth phase.