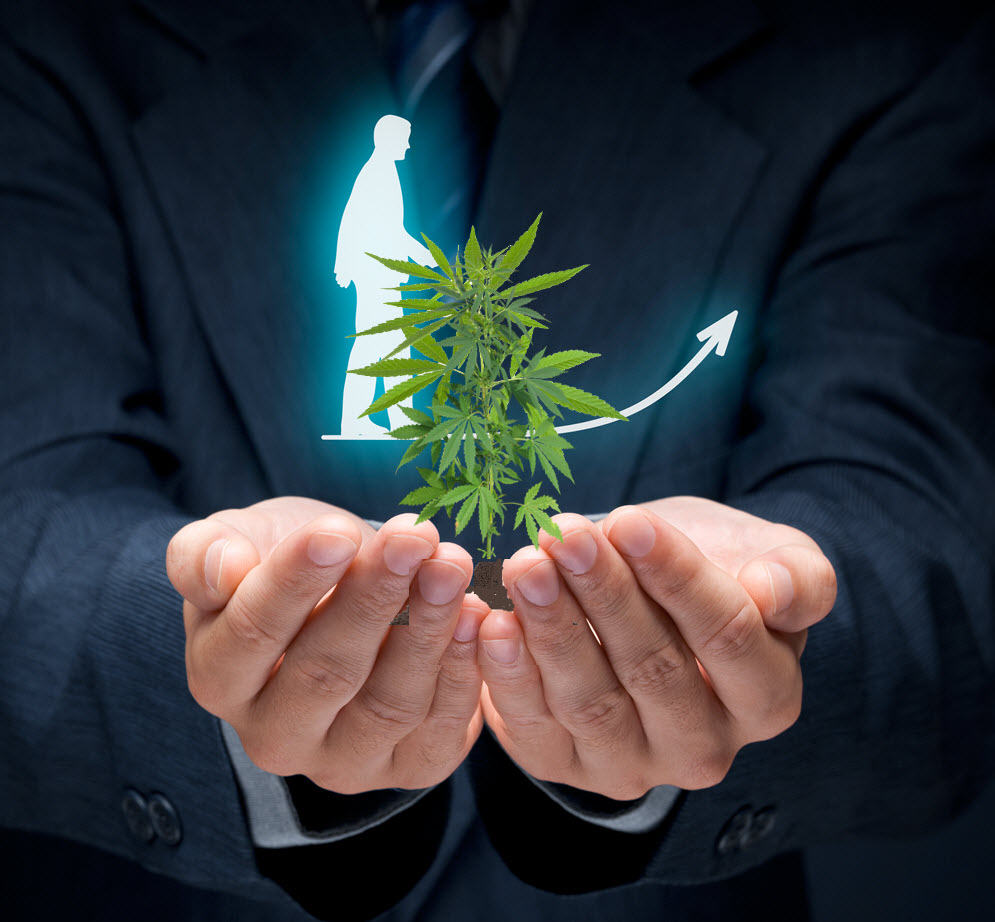 Back in the beginning of 2020 I wrote a piece about Cannabis Coaching – where the general theme was specifically geared towards recreational cannabis.
In other words, a sort of weed guru to guide newbies through the hazy landscape of cannabis. Is there value in such a proposition…yes – since then many people have become cannabis coaches!
However, my initial take on it focused entirely on recreational cannabis and today I'd like to expand on the different ways you could become a cannabis coach, for different markets and so forth.
The truth of the matter is that with the right branding, specific knowledges, and so forth – you can become a cannabis mentor to a wide number of demographics.
Let's take a closer look at how to fine-tune your CV to start your journey as a cannabis coach.
The Grower's Coach!
Let me tell you one thing about newbie growers – they have absolutely no real clue about what they are doing. When you first started out cultivating, how many times did you double guess your measurements?
If you've had at least 10 successful harvests, you should have enough base knowledge of the process that you'd be able to help another youngling on their path to home cultivation.
What additional skills would complement your weed growing? Things like horticulture, carpentry (for helping build grow rooms), electrical, plumbing, some minor knowledge of chemistry and fertilizers, specific knowledge of pest management, soil preparation, hydroponics, automation.
All of these additional skills will give you an advantage over just the regular old grower. If you want to be a cannabis coach, you need to be the one who has the answers, that takes time!
You can start by creating a social media page, perhaps creating a website and start marketing yourself as a "Grow Coach" in your area. You'd be surprised on how many people will respond.
The Medical Coach
Believe it or not but my mother – at age 63 is now becoming a cannabis medicinal coach. She's helping her mother – in her 90s, and her friends – to use cannabis for the first time in their lives.
She recently called me and asked me how she should store and cure her two kilos of home cultivated buds – I helped her as I could.
Now, she's taking all that bud – turning it into tinctures, salves and an infinite number of other products to help those who have never been introduced to cannabis as a medicine.
What makes my mother so specially qualified is that she has studied cannabis extensively – as well as have studied some medicine in college. Combine this with her deep love for research, and you have the recipe to become a medicinal cannabis coach.
Her clients often ask her to research how cannabis would interact with their medicines and she does just that. Help them create ways to integrate cannabis effectively into their diets.
Some skills that would help solidify you as a cannabis medical coach include; some medicine, anatomy, biology, general knowledge of pharmaceuticals, holistic medicine, nutrition, physical fitness, psychology.
All of these additional skills will help you become a serious resource for your clients. This is the ultimate goal for a cannabis coach!
Life Style Cannabis Coaching
This is your recreational coach. Teaching people about the culture, the traditions, innovations, rules, etc. This is literally the focus of the previous article I linked in the beginning so I'm skipping the explanation.
You can read the full article for more information.
Cannabis Fitness Coach
You can even utilize fitness as a means of coaching people. Cannabis has plenty of benefits for people who like to build up a sweat.
If you have been working out using cannabis as a means to deal with workout related injuries, motivation, relaxation, and so forth – you may be able to assist those who are looking to lose weight while using cannabis.
It's not unheard of, considering that on average cannabis users have a lower body-mass index than their non-smoking counterparts.
Couple this with the following skills; nutrition, fitness, anatomy, any specialized sport, holistic medicine, Breathwork, yoga, and a number of other bodywork practices. You'll have the right stuff to begin helping people integrate cannabis into their diets to ensure that they meet their fitness goals.
Create your own coaching career
There are many specialties that have a specific overlap with cannabis. Right now, I simply provided a few of the more common types of cannabis coaches out there, but if you have insight on spiritual practices – simply mesh cannabis with it and you've created a "sniper demographic".
A Sniper demographic is basically a group of people who all share a common interest. For example, cannabis cultivators have a specific tendency when it comes to their purchasing habits.
They don't have a problem spending hundreds if not thousands of dollars to ensure that their cannabis is of the "most bodacious variety".
This profile of consumer allows you to create a particular skillset that would appeal to novices who seek guidance. You already know that they would be willing to spend money on their craft – if you can actually save them money, increase their efficiency and help them crop out monster nugs – trust me, people will call you up!
The Sticky Bottom Line
The world is a strange new place and if you have enough imagination, you can craft yourself a plump new career within the cannabis space.  Check the most updated cannabis job board for open jobs, here!
In fact, the cannabis industry is only going to expand globally, so if you know anything about logistics, packaging, branding, and international law – you can become a coach within the world of cannabis.
Many people are going to be looking for guidance in this brave new cannabis world – will you be the one to show them?
CANNABIS CONSULTANTS AND COACHES, READ MORE…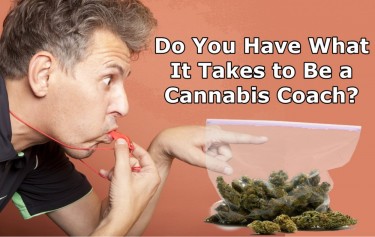 DO YOU HAVE WHAT IT TAKES TO BE A CANNABIS COACH? CLICK HERE!
OR..