Buy Caliper Swiftsticks – Full Spectrum CBD Powder for Sale – 60 Pack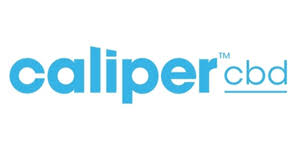 Product Details
Flavored Caliper CBD powder with perfectly precise portions of 20mg CBD that simply dissolves on your tongue. Delicious Mixed Berry, Cool Mint, and Lemon-Lime flavors, packaged in convenient single-serve packets for easy on-the-go consumption.
Why Choose Caliper Swiftsticks?
Caliper Swiftsticks make taking CBD simply delicious. Just apply directly to your tongue for easy CBD relief on-the-go.
Consistent
Each packet is precisely measured to have 20 mg of CBD for a perfect dose, every time.
Clean, Pure Flavor
Convenient

How It Works
Apply straight to your tongue
Let it dissolve
Ease everyday aches
Snooze easier
Stress less